Jeremiah Adeniran, a 29-year-old Bolt driver, has been detained by the Lagos State Police Command on suspicion of robbing several of his passengers.
In an interview with OHAFIATV News correspondent on Friday in Ikeja, Adeniran admitted to the act and claimed that the increase in petrol costs was what pushed him to do it.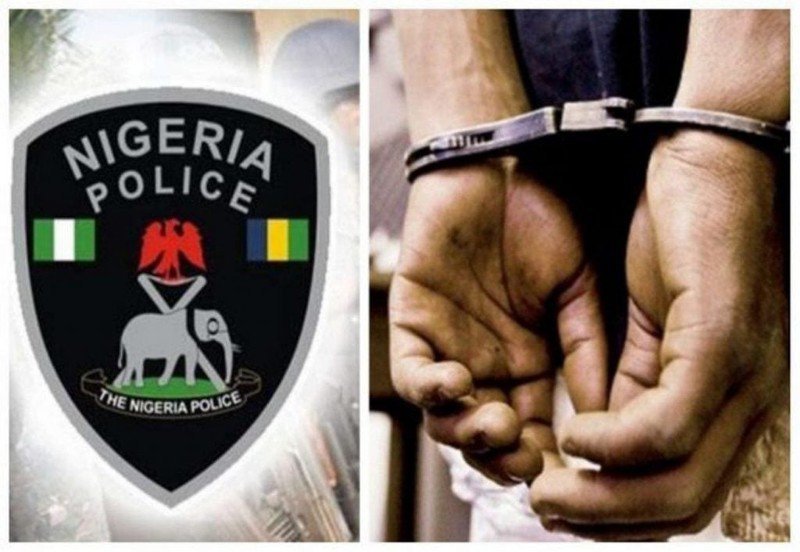 Before the increase in fuel prices, I could make 15 trips a day, but my business was no longer moving as I wanted it to, so I started engaging in robbery, he revealed.
The suspect claims that his two other accomplices always continued the crime while they were on the road.
Adeniran, who asserted that he had only committed robberies against his passengers three times over since the beginning of last month, claimed that he was apprehended on Saturday when one of his victims spotted him and called the police.
"On a Saturday morning, I went into a store and saw the woman I had picked up and robbed the day before. Because I wasn't wearing a nasal mask, she was able to recognize me right away.
" I was arrested and taken to the Ikotun police station as a result of her raising the alarm", he said.
---
Click "HERE" to join our WhatsApp group and receive News updates directly on your WhatsApp!
---
Copyright Warning!
This Content should NOT BE COPIED (word for word), either in whole or in part (TITLE) without due permission or acknowledgment of OHAFIATV News.
---
Disclaimer
Comments expressed here do not reflect the opinions of OHAFIATV News or any employee thereof. Also, every opinion expressed in any article is strictly that of the author(s), except where otherwise stated.
---