Hello Customer,
It's time to enjoy seamless transactions and make purchases internationally.
You can now use your Naira cards, including Mastercard, ALAT Mastercard, and Visa, for international spending. For your international transactions, you can enjoy up to $500 per month.
Here's what you need to know:
Expanded Possibilities: The Naira card allows you the freedom to make international purchases, explore international online stores, and buy from your favourite international brands. You know what? The world is now at your fingertips!
Monthly Limit: To provide you with enhanced security and control, there is a $500 monthly spending limit for international transactions. This allows you to manage your expenses responsibly while enjoying the benefits of international spending.
Effortless Convenience: Your Naira card gives you the convenience of making payments in foreign currencies, eliminating the need for currency conversion or carrying excess cash. It's a hassle-free and secure way to shop and transact abroad.
Whether you're planning a vacation or shopping online, your Naira card is ready to accompany you every step of the way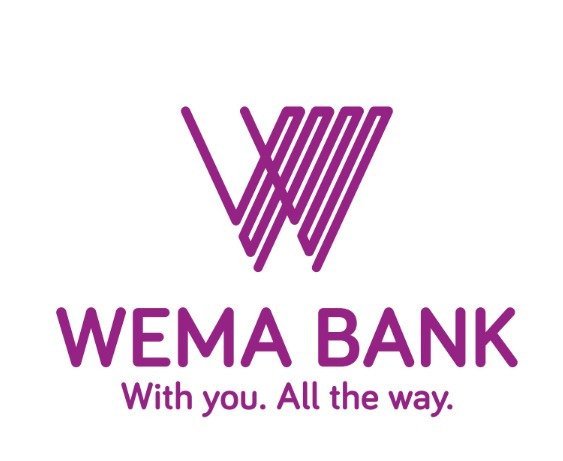 ---
Click "HERE" to join our WhatsApp group and receive News updates directly on your WhatsApp!
---
Copyright Warning!
This Content should NOT BE COPIED (word for word), either in whole or in part (TITLE) without due permission or acknowledgment of OHAFIATV News.
---
Disclaimer
Comments expressed here do not reflect the opinions of OHAFIATV News or any employee thereof. Also, every opinion expressed in any article is strictly that of the author(s), except where otherwise stated.
---