Okon Aku Development Union Umuahia Branch led by her President, Hon Ebin Kalu Orji, aka Chief Obia, the Action Democratic Party, ADP Candidate for Ohafia South State Constituency, visited their Akanu Ohafia counterpart on the later End of The Year meeting at Stella Gold Field Umuahia, with Chief Paulson Kalu present on the live entertainment in the Ohafia spirit and Might..
Hon Ebin Kalu Used the opportunity to notify the both Ohafia community of his intention to represent Ohafia South in the Abia State House of Assembly.
Responding, the people commended his gesture for such a visit which should be encouraged in Ohafia as a measure of strengthening the brotherhood among different communities that make up the Ohafia Clan.
They assured him of their support as he has proved to be a unifier, a leader that will work for the unity and progress of Ohafia.
On his part, Reverend Paulson Kalu assured Hon Kalu that he can always count on his support as he has proven to be a leader that will carry the people along if allowed to represent Ohafia South State Constituency.
Akanu Development Union gave their visiting brothers a good treat to entertainment and music as a lot of the younger ones were thrilled to have had the opportunity of meeting the Legendary Paulson Kalu as well as witnessing his stage performance live.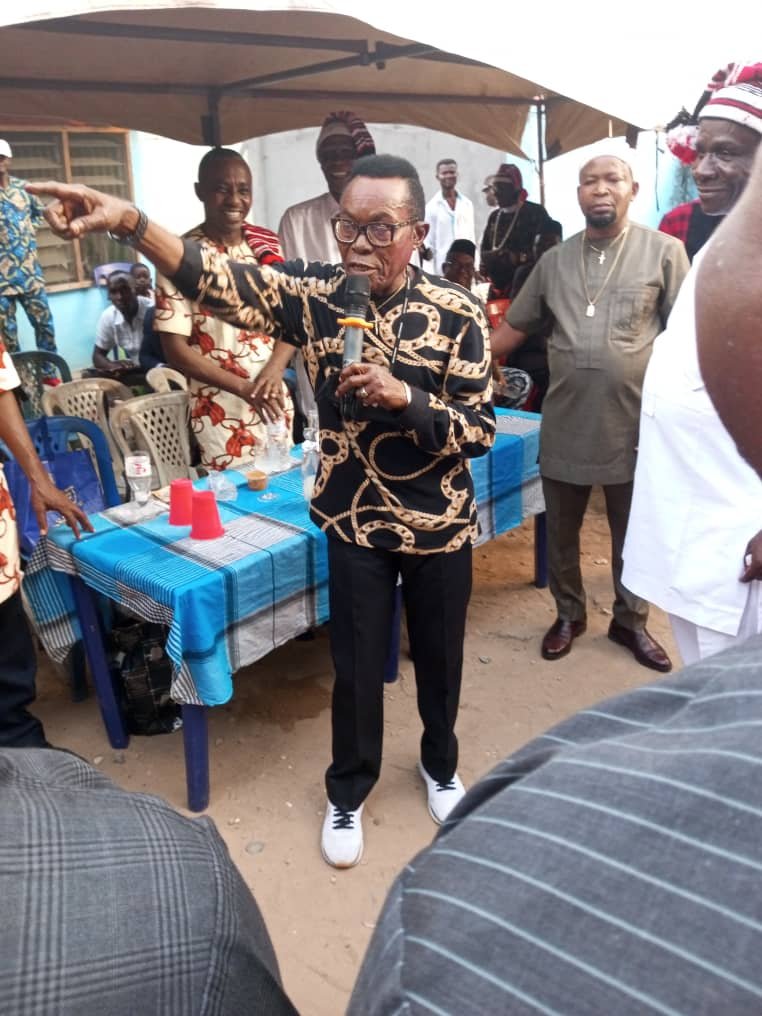 ---
Click "HERE" to join our WhatsApp group and receive News updates directly on your WhatsApp!
---
Copyright Warning!
This Content should NOT BE COPIED (word for word), either in whole or in part (TITLE) without due permission or acknowledgment of OHAFIATV News.
---
Disclaimer
Comments expressed here do not reflect the opinions of OHAFIATV News or any employee thereof. Also, every opinion expressed in any article is strictly that of the author(s), except where otherwise stated.
---