The National Rescue Movement, NRM, Candidate for Arochukwu/Ohafia Federal Constituency in the 2023 general election in Abia State, Reverend Boris Olugu, was one of the recipients of the Ohafia Distinguished awards from Ohafia improvement Union, OIU, Abuja Branch. An award fashioned to recognize and encourage illustrious sons and daughters of Ohafia in different fields of endeavor.
OHAFIATV News reports that on 4th December 2022 a remarkable day in the history of the Ohafia Improvement Union, OIU, especially the Abuja Branch, as they completed the unveiling and fundraising for her Okpu Agu House, the Center for Igbo Studies with a vision to put the cultural heritage of Ohafia further in the map and fabric of Abuja, the Federal Capital Territory, and the world of cultural heritage and studies.
While receiving the special award from OIU, Reverend Boris, a renowned scholar, academic, and lover of education said he will give support to the project at every stage and will complement the developmental strides of the organizers of the event by building a school that will be running on free-tuition education to help the indigent student, encourage more education among youths to empower them for better future ahead.
As a lover of his people, Reverend Bois assured the gathering that he is very keen on delivering the dividends of democracy to Arochukwu/Ohafia Federal Constituency and reiterated his desire to usher in transparency, accountability, and good government in the system of leadership in Abia State.
Other notable highlights of the event included the launching of a Book on Sights, Sounds, Issues, and People of Ohafia in Compendium and the award of friends like the Action Democratic Party Presidential candidate, Engr Y. Y. SANI and Ohafia Son, and naming him Chief Kalu Y. Y. SANI. Dr. Orji Uzor Kalu, the chief whip of the 9th National Assembly, Senator Orji Uzor Kalu, Ph.D., and Other outstanding sons and daughters of Ohafia who were awarded n various fields of endeavor. Many illustrious sons and daughters of Ohafia were also decorated.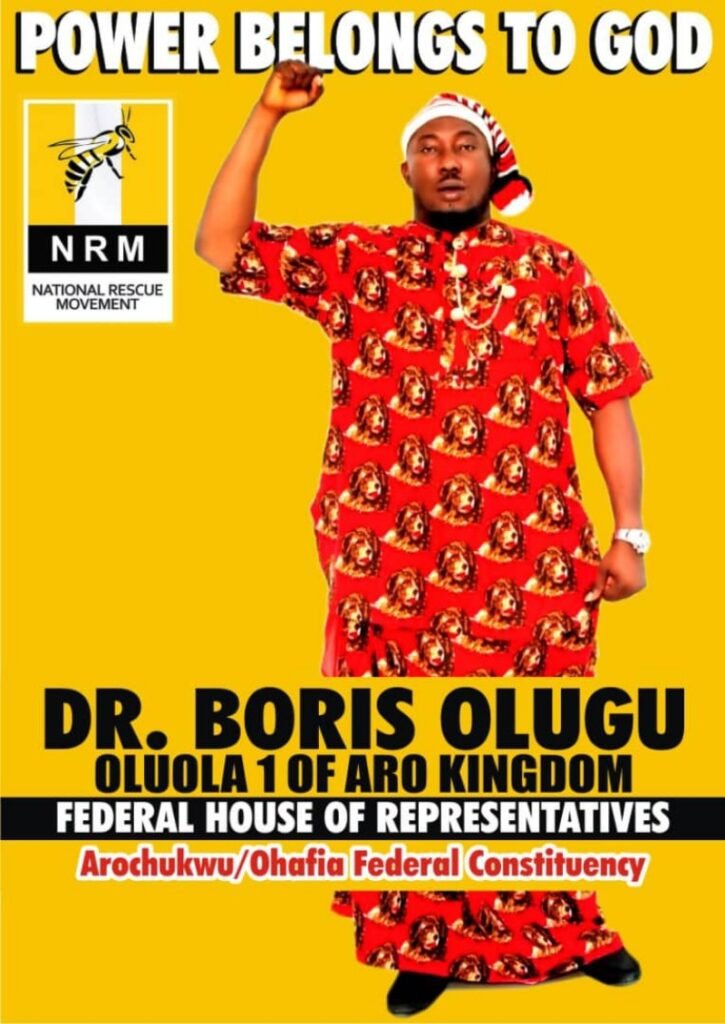 ---
Click "HERE" to join our WhatsApp group and receive News updates directly on your WhatsApp!
---
Copyright Warning!
This Content should NOT BE COPIED (word for word), either in whole or in part (TITLE) without due permission or acknowledgment of OHAFIATV News.
---
Disclaimer
Comments expressed here do not reflect the opinions of OHAFIATV News or any employee thereof. Also, every opinion expressed in any article is strictly that of the author(s), except where otherwise stated.
---