WHEREAS:
Stakeholders and Leaders of APC, Ohafia Local Government chapter held a meeting on Monday, the 2nd day of January, 2023 at the country home of Dr Chidia Maduekwe, as the convener.
Commend the APC led Federal Government for the numerous road and other infrastructural projects across several communities in Ohafia LGA.
Call on the people of Ohafia LGA to follow the path of of our heroes past such as Prof Eni Njoku, prof Kalu Ezera, Chief Barr Echeme Emole, Chief K.O.K Onyioha , et al who achieved so much for our people by playing politics at the national stage.
Work assiduously towards the rescue and rebuilding of our dear Abia State.
Put our best efforts and diligence to ensure the electoral victory of the following candidates of our great party namely;
A. Our presidential candidate, ASIWAJU BOLA AHMED TINUBU
B. Our Governorship candidate and the Leader of the Rescue and Rebuild Abia Movement,
HIGH CHIEF IKECHI EMENIKE
C. Our Senatorial candidate, DR ORJI UZOR KALU
D. CHIEF DANIEL CHIMEZIE OKEREKE, our formidable candidate for Aro/Ohafia House of Reps seat
E. CHIEF DIKE OKORO UCHE and HON ROBINSON OTUWO KALU for Ohafia South and Ohafia North State Constituencies respectively.
The party would sanction and would not work for any candidate or member who is promoting any other CANDIDATE or PARTY against the interest of the aforelisted candidates of the party for the Presidential, Gubernatorial and Legislative elections.
DATED THIS 2ND DAY OF JANUARY, 2023.
SIGNED: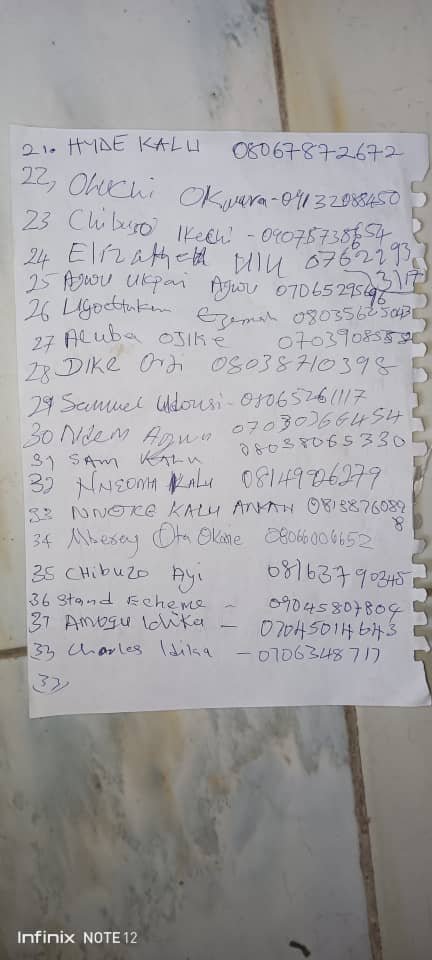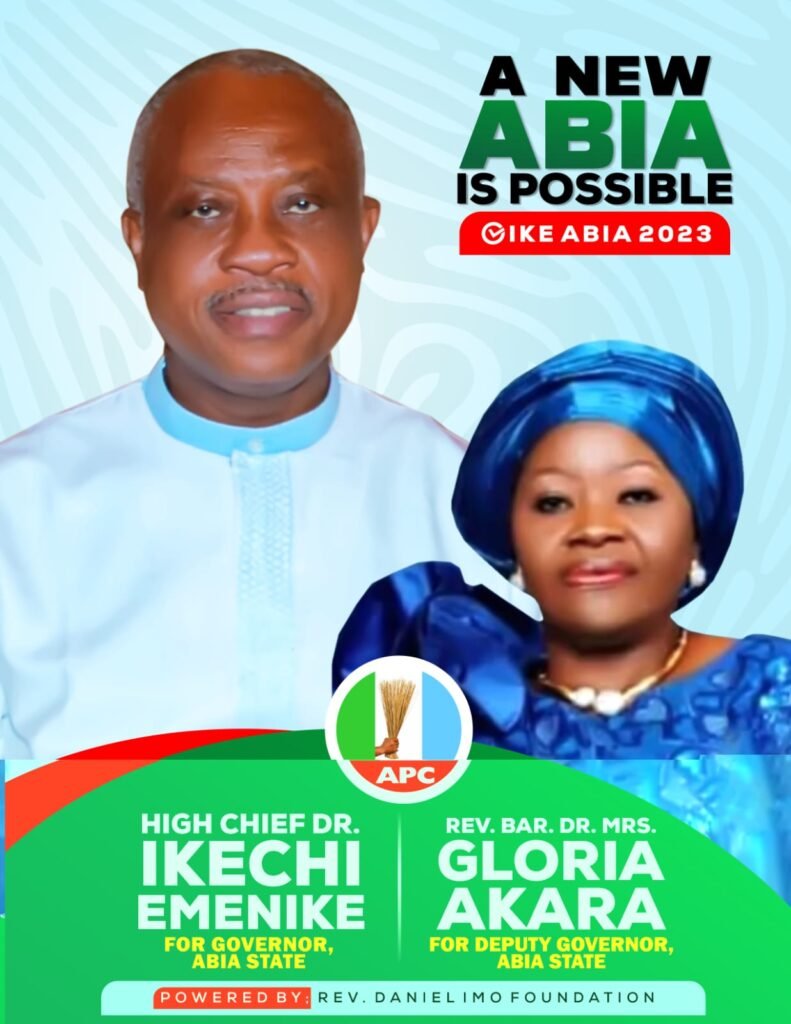 ---
Click "HERE" to join our WhatsApp group and receive News updates directly on your WhatsApp!
---
Copyright Warning!
This Content should NOT BE COPIED (word for word), either in whole or in part (TITLE) without due permission or acknowledgment of OHAFIATV News.
---
Disclaimer
Comments expressed here do not reflect the opinions of OHAFIATV News or any employee thereof. Also, every opinion expressed in any article is strictly that of the author(s), except where otherwise stated.
---