13-year-old Rejoice Ezeocha has been reported missing by the Abia State Police Command.
According to a press statement from the Abia Police Command, the missing girl is not only a resident of Lodu Ndume, Ibeku but also of Ofeke, Azueke Ndume, Ibeku, all of which are located in the Umuahia North LGA of the State.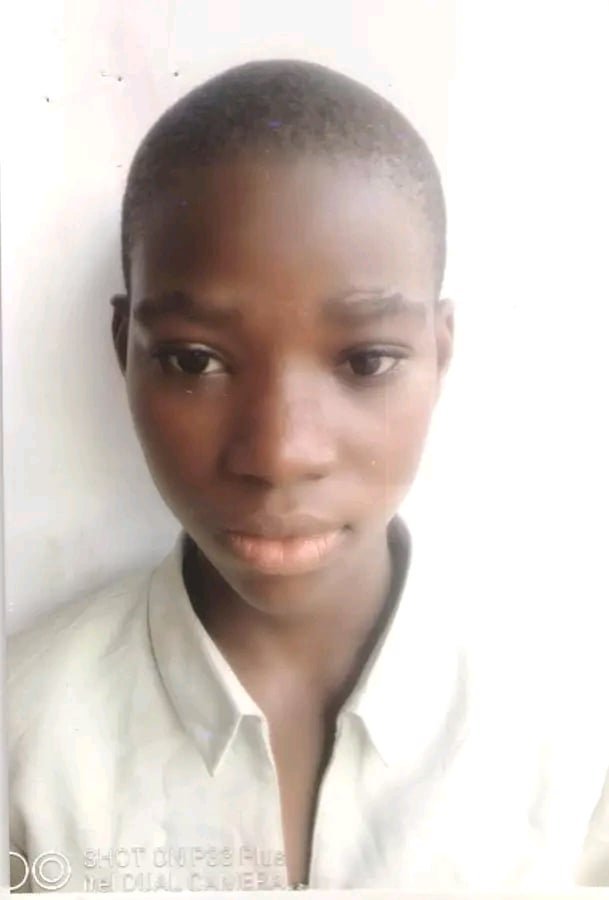 According to a statement made by Maureen Chinaka, the State Police Public Relations Officer, Rejoice departed their home on July 18, 2023, for an unidentified location.
She continued by saying that her relatives' attempts to find her location had been fruitless.
Rejoice, who is 13 years old, has a dark skin without any tribal markings, and she can speak English very well, according to her.
In a statement, Prince Ezeocha of Ofeke, Azueke Ndume Ibeku, any nearby police station, the Office of the Police Public Relations Officer, or State Police Command Umuahia were urged to be contacted if they had any information that would help locate Rejoice.
---
Click "HERE" to join our WhatsApp group and receive News updates directly on your WhatsApp!
---
Copyright Warning!
This Content should NOT BE COPIED (word for word), either in whole or in part (TITLE) without due permission or acknowledgment of OHAFIATV News.
---
Disclaimer
Comments expressed here do not reflect the opinions of OHAFIATV News or any employee thereof. Also, every opinion expressed in any article is strictly that of the author(s), except where otherwise stated.
---