Before now, the people of ABIA have had the misfortune of unfortunately voting into power men with credibility issues. These Men who were saddled with the responsibility of piloting the affairs of the state served Abia people's poverty & untold hardship as daily staples for over two decades.
What ABIA people saw while the gerrymandering lasted was a continued decay in infrastructure.
Impunity rose to monumental proportion, as those whose duties were to run the state lacked the sine quo non in the art of statecraft.
This abuse of power & lack of statesmanship, saw a reversal from democratic governance to an Oligarchy system of government, serially administered by family members, each consumed by the pursuit of their own personal interests by sharing Abia State patrimony.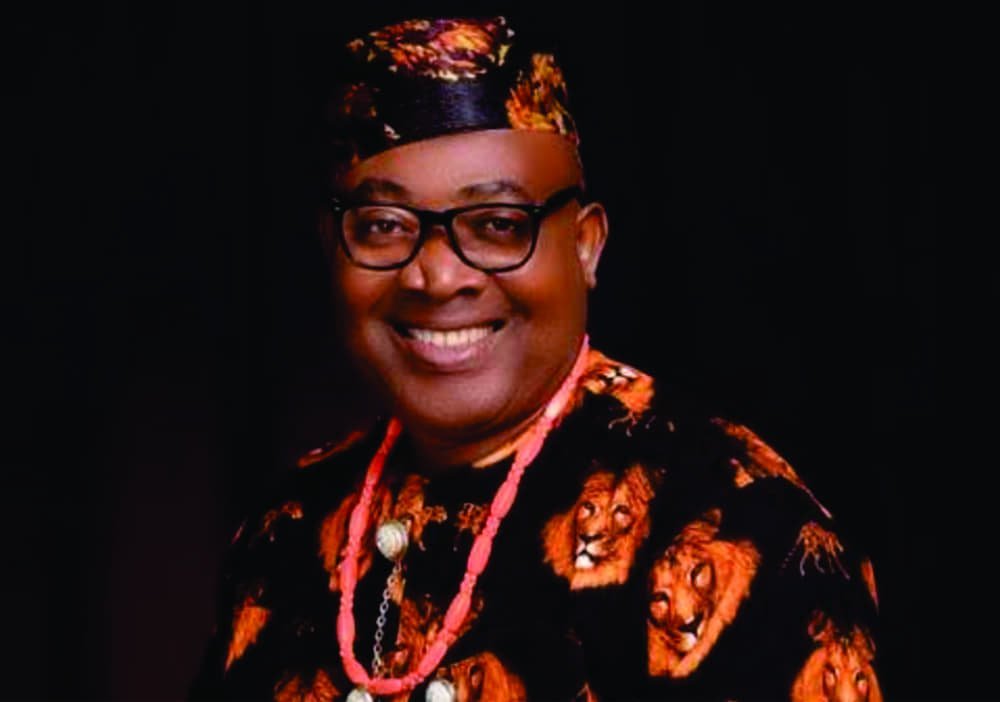 ABIA was just on the verge of 'carpe diem' – a Latin term for 'point of no return', before the emergence of the Alex Otti administration.
So far, ABIA has witnessed flashes of progress within months of the new govt.
Workers have just begun to receive 'sounds' of salary alerts on their phones – tones, many workers had hitherto forgotten the sound, so to speak.
As ABIA welcomes on board the new executive, carefully, and meritoriously chosen, we expect these men & women of proven integrity who are said to possess the proclivities & decency for hard work to hit the ground running. This will enable them to regain wasteful years which according to the Bible "locust and cankerworm have eaten"
The new EXCO is aware of how sacrosanct their responsibilities & duties are, and the expectations of the good people of Abia State.
Expectedly, there will be mountain pressures from all angles for them to deliver good dividends of democracy which could be overstretching to a breaking point.
Performance and evaluations index will be activated, especially from the opposition who will be looking for flaws to critique.
All said, Abia people expect a government that will not hesitate to wield the 'big stick' or take critical measures against anyone sabotaging the efforts of the new administration.
Such sanctioning mechanism would propel hard work and loyalty. Naturally, when there are disincentives for infractions & misdemeanors, the state progresses & flourishes.
The achievements of the new EXCO will stand out & serve as a testament to their perseverance, and dedication to excellence, all to the development and progress of the ABIA state.
@davuma
July, 2023.
---
Click "HERE" to join our WhatsApp group and receive News updates directly on your WhatsApp!
---
Copyright Warning!
This Content should NOT BE COPIED (word for word), either in whole or in part (TITLE) without due permission or acknowledgment of OHAFIATV News.
---
Disclaimer
Comments expressed here do not reflect the opinions of OHAFIATV News or any employee thereof. Also, every opinion expressed in any article is strictly that of the author(s), except where otherwise stated.
---