By Comr Amos Kalu
It was fanfare and excitement and glamour on Saturday 1st July 2023 as sons of Ohafia came together to welcome their brother, Chief DK Uduma, back to their fold in Abuja after his sojourn in Abia state, their home state where exigencies of duty mandated him to go for a while.
The auspicious gathering saw the presence of the illustrious sons of Ohafia who expressed joy to have their brother back in the FCT in good health after a while, hence their decision to welcome him to fan the embers of brotherhood and communal unity for the renewing efforts of projecting and spearheading agendas to move Ohafia forward in positive ways that will affect the lives of her people in Abuja and those at home
Speaking to OHAFIATV News, the excited Barr Ume Kalu, said that Ohafia is a people that value brotherhood and rejoice together at all times, whatever the circumstances.
"We are excited to have our brother back in Abuja to stay with us after a long stay in Abia State.
"We decided to celebrate his return with a joyous gathering today because we must celebrate good health and God's Grace" he assured, emphasizing that this was a nonpolitical gathering of brothers to welcome their own back to their fold.
The gathering was hosted by Chief Awa Kalu, SAN., and in attendance was, Barr. Umeh Kalu, SAN, Chief Sonny Mbila, Chief Fab Uche.Hon Ibe Osonwa, (the member representing Arochukwu/Ohafia Federal Constituency).
Others are, Chief Charles Nkata, Chief Prince Onugu, Chief John Obu, Chief Linus Iro, Chief James Umah, Barr Ntima, Dr. Uche Arua, Chief Dave Umah and others. They were all accompanied to the gathering by their lovely wives and some family members.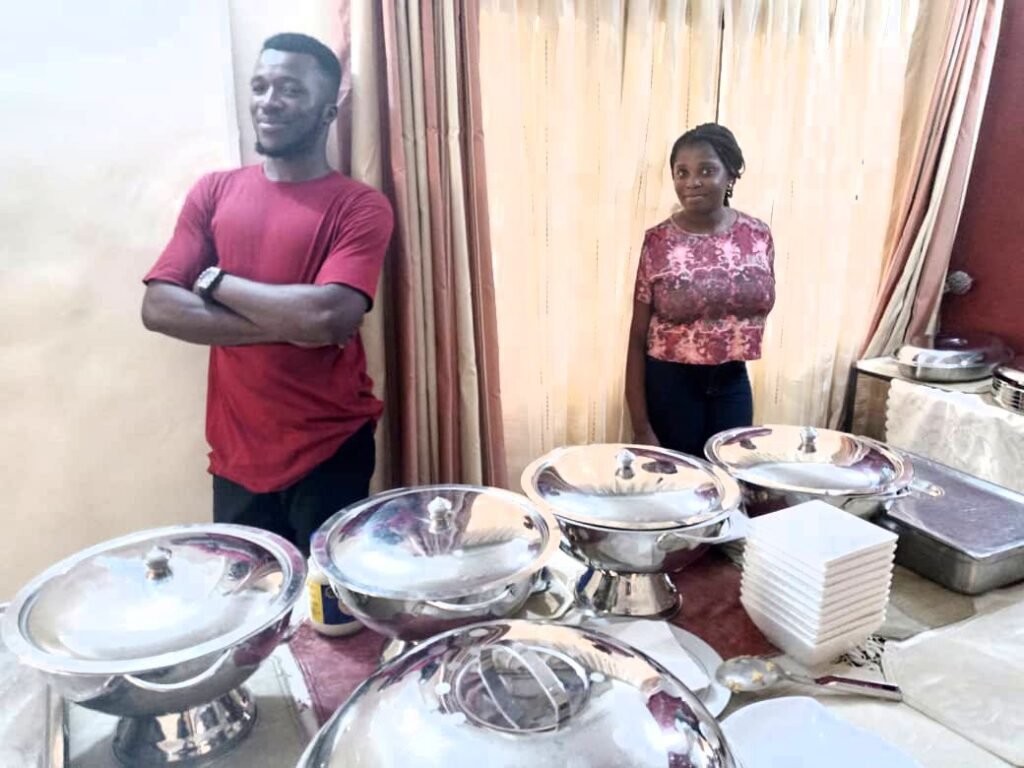 ---
Click "HERE" to join our WhatsApp group and receive News updates directly on your WhatsApp!
---
Copyright Warning!
This Content should NOT BE COPIED (word for word), either in whole or in part (TITLE) without due permission or acknowledgment of OHAFIATV News.
---
Disclaimer
Comments expressed here do not reflect the opinions of OHAFIATV News or any employee thereof. Also, every opinion expressed in any article is strictly that of the author(s), except where otherwise stated.
---