In commemoration of his Birthday on 27th August 2023, the founder and CEO, Ohafia True Voice Multimedia Limited (OHAFIATV), and Co-Founder, TVAfrica International, Comr Amos Kalu, has felicitated with the World Heavyweight Wrestling Champion, Dr. Osita Offor, describing him as the pride of Abia North, Abia State, and all of Africa. World champion in wrestling, sporting behemoth, entertainment genius, and business icon.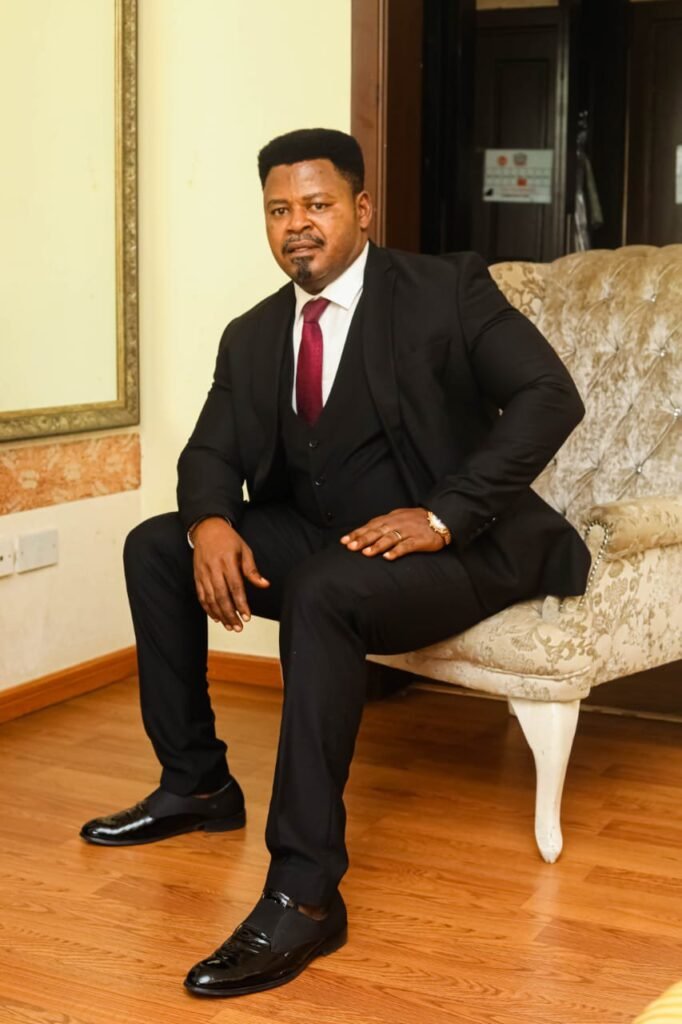 "On this auspicious occasion of your birthday, I and the entire board of directors, management, and staff of Ohafia True Voice Multimedia Limited are commemorating your special day today,  together with the rest of the globe, wishing more blessings, grace and good health upon you and your entire household.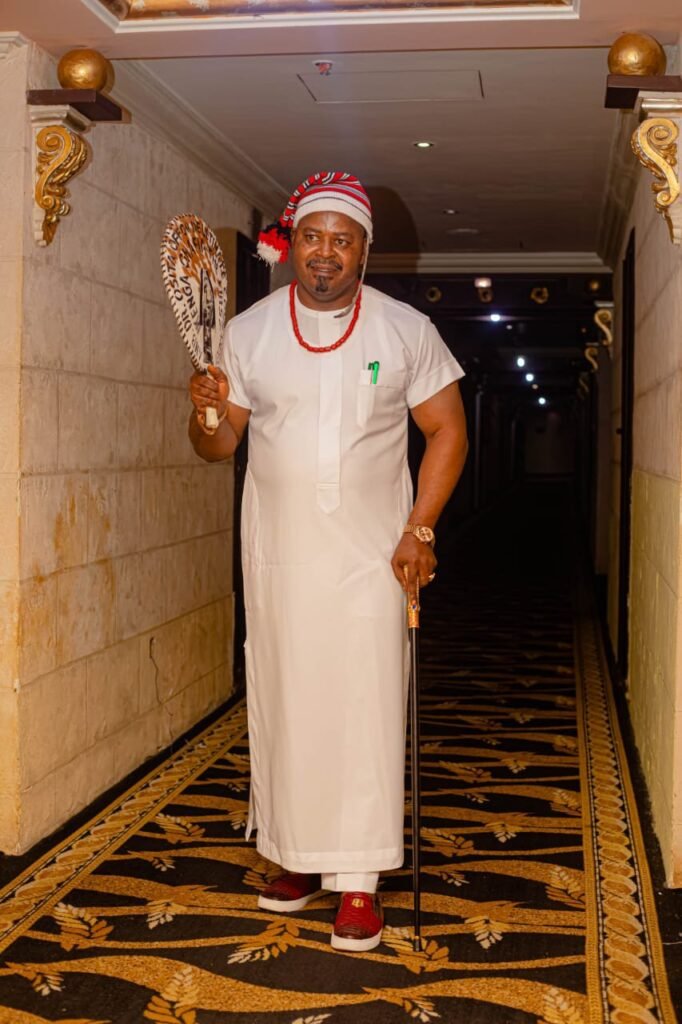 "You are the pride of Abia North, Abia State, and all of Africa. Our prayers for you today and always is that you live long to fulfill your destiny. 
"Okenwa Nneato Umunneochi, we wish you a happy birthday and many more enviable years of health and prosperity", Amen! 
God's blessings are upon you.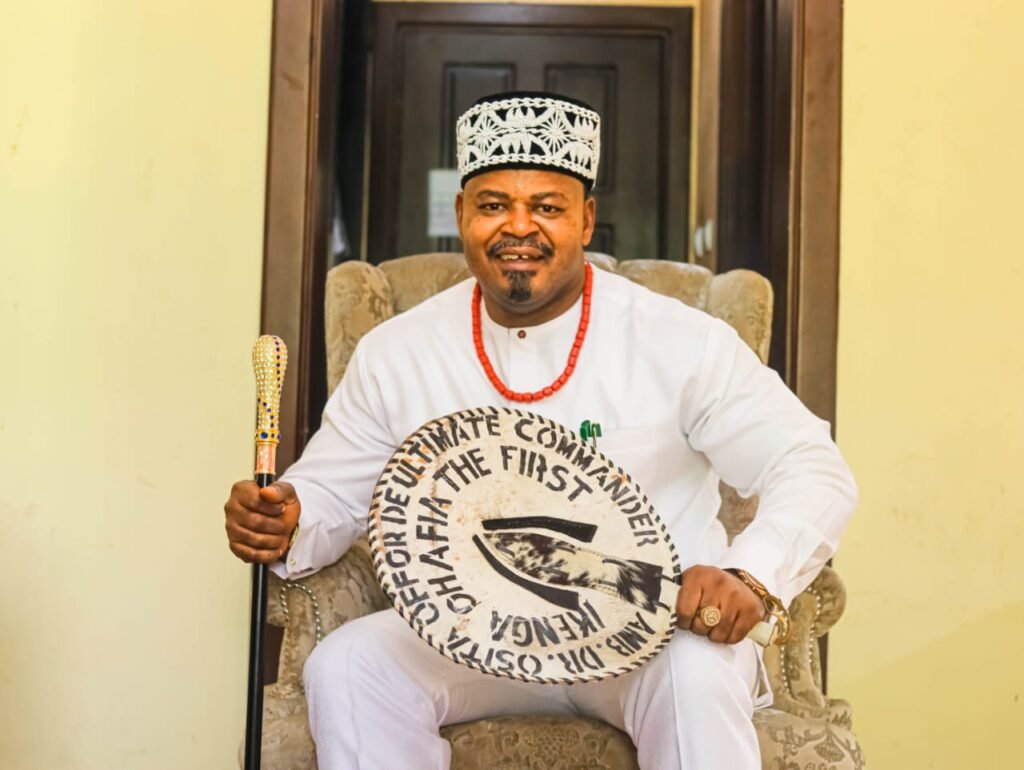 ---
Click "HERE" to join our WhatsApp group and receive News updates directly on your WhatsApp!
---
Copyright Warning!
This Content should NOT BE COPIED (word for word), either in whole or in part (TITLE) without due permission or acknowledgment of OHAFIATV News.
---
Disclaimer
Comments expressed here do not reflect the opinions of OHAFIATV News or any employee thereof. Also, every opinion expressed in any article is strictly that of the author(s), except where otherwise stated.
---