Nigeria's electricity production fell by 16.4% week-in-week yesterday, from 4,187.6 MW recorded on Thursday last week to 3,501.20 MW.'
Our checks revealed that a number of reasons, including the state of the plants and the inadequate gas supply to thermal facilities, contributed to the situation.
The situation has compelled the Electricity Distribution Companies, or DISCOs, to implement load shedding in an effort to distribute the scarce electricity among many people at various times.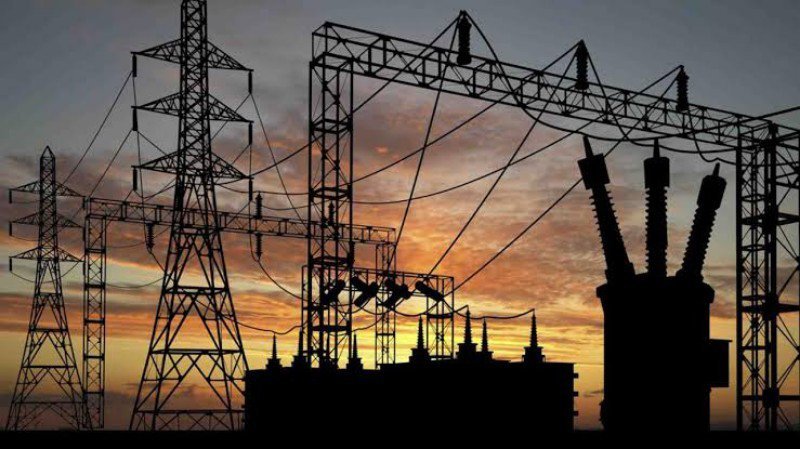 The Nigerian Electricity Regulatory Commission (NERC) recently announced that eleven electricity distribution firms, or DISCOs, had submitted a request for a rate review to the agency.
According to NERC, the need to take into account changes in macroeconomic indicators and other variables impacting the quality of service, operations, and sustainability of the companies forms the basis of the request for rate review.
Meanwhile, Kano Electricity Distribution Plc (KEDCO) has been acquired by Powercom Smart Grid Nigeria (PSGN).
PSGN, a Powercom subsidiary, specializes in providing an "end-to-end" turnkey Smart Grid/Smart Metering solution.
The acquisition gives KEDCO with a great chance to put into action a thorough turnaround strategy targeted at increasing performance and efficiency, according to a statement made available to Vanguard yesterday by PSGN.
According to the document, the PSGN Turnaround Plan "involves a strategic approach to address the challenges faced by KEDCO and transform it into a highly effective and financially viable electricity distribution company supporting 5 million customers."
"The strategy places a strong emphasis on revenue growth, operational performance optimization, revenue collection, customer satisfaction, and system dependability overall.PSGN will provide all of the backbone infrastructure needed to operate the grid along with KEDCO's smart power endpoints.
The project aims to transform the current distribution grid into a cutting-edge platform, addressing services like revenue enhancement, energy loss reduction, debt recovery, outage reduction, grid optimization, asset recording, asset protection, peak load management, workforce automation, and cost-saving and customer service improvements. The 'turnkey' PSGN solution comes with a control room with GIS visualization for grid management and a vending platform.

---
Click "HERE" to join our WhatsApp group and receive News updates directly on your WhatsApp!
---
Copyright Warning!
This Content should NOT BE COPIED (word for word), either in whole or in part (TITLE) without due permission or acknowledgment of OHAFIATV News.
---
Disclaimer
Comments expressed here do not reflect the opinions of OHAFIATV News or any employee thereof. Also, every opinion expressed in any article is strictly that of the author(s), except where otherwise stated.
---