Obidient is a movement whose primary aim is to flush out bad government and retire corrupt politicians.

FNCSG
Obidients choose candidates based on merit, not a political party, and don't confuse what happened on the 25th of February with the coming election. Peter Obi will not be on the ballot paper and as such, every candidate will be evaluated very carefully. If you have the needed competencies. you have our votes. If you are not good enough even if you are in Labour Party. you are on your own.
Obidients are not zombies. get this and get peace, we don't vote for anybody blindly.
If you are good. You get our votes. If You have messed yourself up before. Park well. Obidients have nothing to do with you.
That's a point obidients are going to prove on 18th March 2023.
Be obidient in ENUGU
Frank Nweke Jnr is more Obidient than most of you. He endorsed peter Obi even against his party's wish. He campaigned for Obi. He gave money and materials to obidients
obidients is not a political party obedience is a movement to flush out bad government and Edeoga is an integral part of the Ugwuanyi government that needs to be flushed out.
Enugu State take note:
Edeoga was the house Rep for 4 years. If yes. Tell us about his achievements. Zero
Was Edeoga with Ugwuanyi for eight good years as commissioner?.. this is just recent. Just tell us about his achievements that ndi Enugu should consider him to be our next governor. Zero
Obidients are not zombies. We have minds of our own. We are going for the best candidate with good track records based on their past or current achievements.
We are not voting sentiment. We need our best to move Enugu forward.
Compiled by Frank Nweke Campaign Support Group ©2023.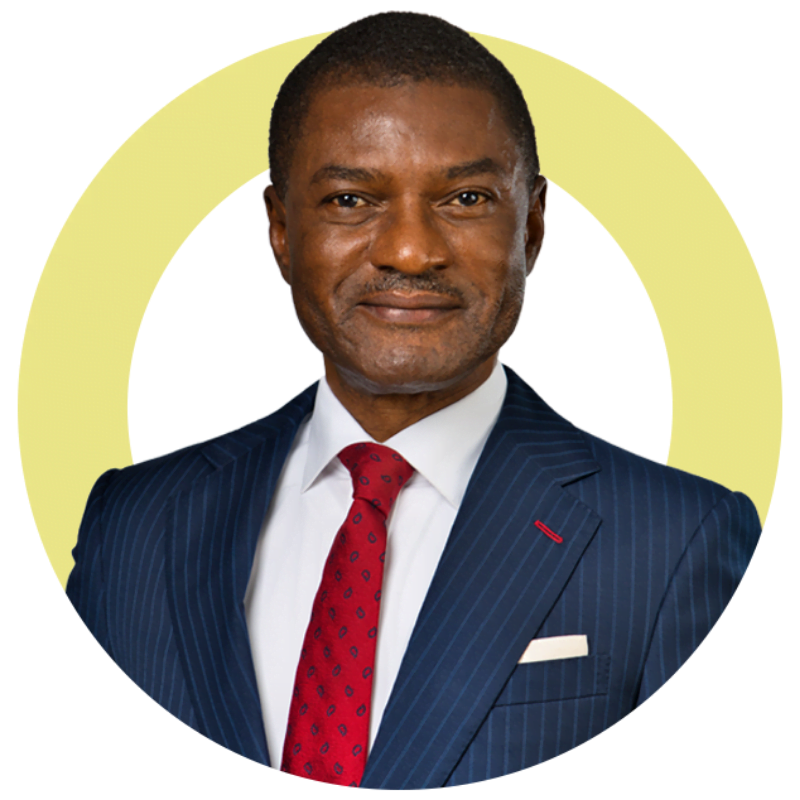 ---
Click "HERE" to join our WhatsApp group and receive News updates directly on your WhatsApp!
---
Copyright Warning!
This Content should NOT BE COPIED (word for word), either in whole or in part (TITLE) without due permission or acknowledgment of OHAFIATV News.
---
Disclaimer
Comments expressed here do not reflect the opinions of OHAFIATV News or any employee thereof. Also, every opinion expressed in any article is strictly that of the author(s), except where otherwise stated.
---