Our attention has been drawn to a false report being peddled by a known controversial and traffic-seeking news platform called Sahara Reporters, a news platform that has been proven to enjoy being on the wrong side of everything without investigation as long as it will bring readership to help them make more money from Google adverts One would have chosen to ignore the direct attack on an old woman who has helped to save many lives through her orphanage home overt the years, but who has recently fallen to the efforts of people to bring her down and rubbish her reputation after many years of building a legacy for humanity.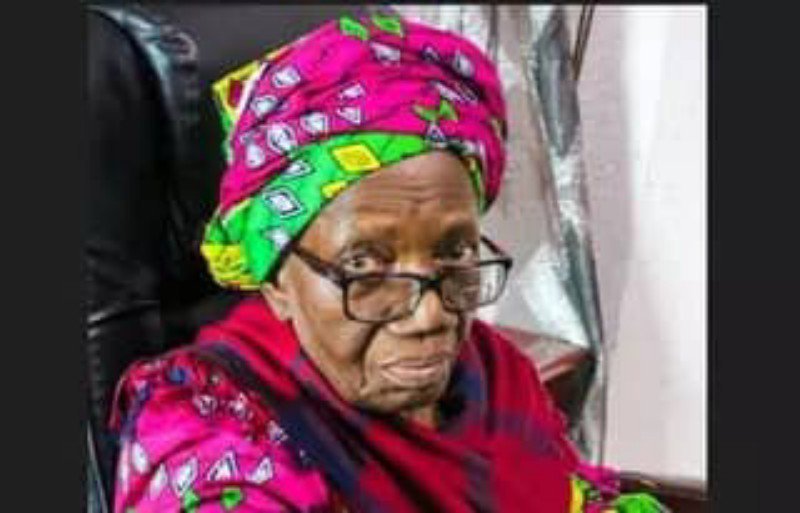 It is a known fact that the Anambra State Ministry of Women's Affairs involves religious bodies in solving some of the Social problems involving Women and Children and they designated 3 Shelter Centres for expectant social mothers. In this respect, Arrows of God was approved in Anambra state to operate a Children's Home and shelter the socially, expectant mothers. The idea by the Ministry of Women Affairs and Social Development was aimed at encouraging young girls not to abandon, sell, or throw away their babies, BUT ARE ENCOURAGED TO ACCEPT SHELTER AS DESIGNATED by the Ministry and AFTER DELIVERY OF THE BABY, WILL HAVE THE RIGHT TO KEEP THE BABY OR RELEASE THE BABY FOR ADOPTION, through this, the 83-year-old Lt Col Chinwe Deborah OGO (Rtd), the Director of Arrow of God Orphanage has helped to save many lives and given hope to children who are doing well in the society.
Let me use this medium to inform the general public and Sahara Reporters in particular, that the invitation extended to the home by DSS was never an indictment, she was invited to a meeting to present her documents and has been granted release on bail.
Media houses must investigate the truth before sending lies to the general public because you will dent another person's image in your desperate effort to make trending news.
We therefore demand unreserved apologies from Sahara Reporters or we will be forced to take drastic legal action against the establishment. Enough is enough. The old woman should be allowed to enjoy her old age in peace and live her legacy.
Chidiebere Okoh,
Concerned Citizen.
---
Click "HERE" to join our WhatsApp group and receive News updates directly on your WhatsApp!
---
Copyright Warning!
This Content should NOT BE COPIED (word for word), either in whole or in part (TITLE) without due permission or acknowledgment of OHAFIATV News.
---
Disclaimer
Comments expressed here do not reflect the opinions of OHAFIATV News or any employee thereof. Also, every opinion expressed in any article is strictly that of the author(s), except where otherwise stated.
---