I condemn in totality the politics of acrimony, killings, and other forms of violence prevailing in the land with the resultant effect of beheading a 70-year-old man in Uturu, Isiukwuato LGA of Abia State. Life is meant to be preserved not to be destroyed as no man is ever gifted or capable of providing any at his will. The killing of such an elderly Labour Party Chieftain in Abia State demonstrates the level of political immaturity in the society, that people muster the zeal to stain blood in the name of politics.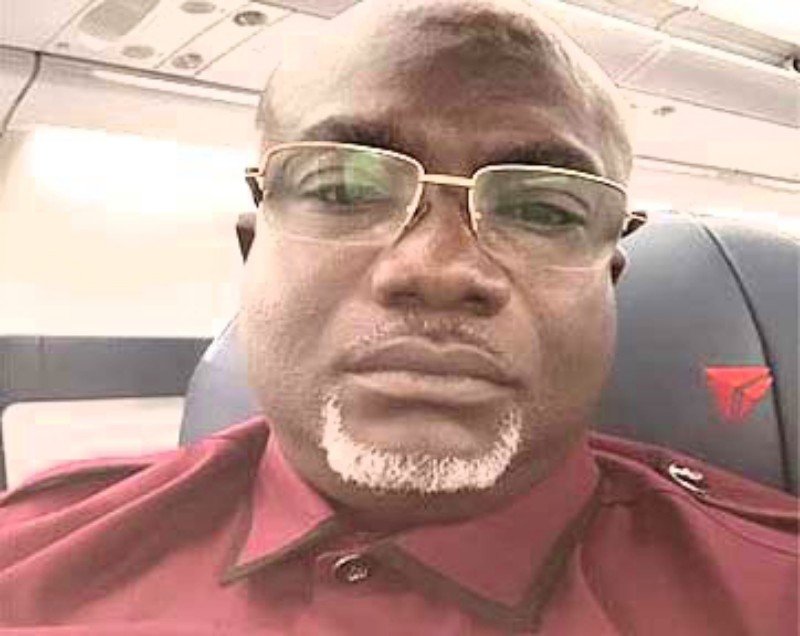 In every political contest, a winner must emerge and the other party is meant to contend his dissatisfaction in a court of law as provided by the Constitution not resorting to violence, vendetta, or killings. Taking to destroying lives as a protest for losing in elections or tribunals is a mark of misguidedly propagating darkness in the land. In civilized nations like America that have been in the political system for decades, ugly news of this type is never heard while in Nigeria, citizens kill themselves in desperation for power acquisition.
I, therefore, condemn with strong emotion the careless perpetration of violent killings in Igboland, especially politically motivated ones. In politics, power belongs to the people and political actors should plan to accept defeat whenever it occurs. When One contests for a position today and loses the bid, one is expected to reinforce, retool, and – strategize for another season which may favor one depending on circumstances not by resorting to violence. If this bad egg is not quickly separated, it may corrupt the entire chick's family, resulting in the motherfowl being childless.
Igbos are called to unite themselves to pursue a common course not hatching plans of killing themselves for no cogent reasons. The more we kill ourselves, the higher depopulated we become, thereby providing grounds for weakness and incapacity during national elections where contestants from other tribes emerge. Henceforth, this errant nonsense has to stop and I crave the indulgence of the Executive Governor of Abia State to get to the root of this matter to unearth those behind this dastardly act for immediate commitment to law enforcement agencies where prosecutions serve a hand of justice.
Chief. Dr. Emeka Kalu.
---
Click "HERE" to join our WhatsApp group and receive News updates directly on your WhatsApp!
---
Copyright Warning!
This Content should NOT BE COPIED (word for word), either in whole or in part (TITLE) without due permission or acknowledgment of OHAFIATV News.
---
Disclaimer
Comments expressed here do not reflect the opinions of OHAFIATV News or any employee thereof. Also, every opinion expressed in any article is strictly that of the author(s), except where otherwise stated.
---