Nnamdi Kanu, the leader of IPOB, has ordered Simon Ekpa, a Biafra agitator living in Finland, to put an end to all sit-at-home protests in the Southeast.
Ekpa was also told to quit provoking politicians or governors from the southeast.
He issued a warning that anyone who enforces sit-at-home orders in the Southeast is not one of his disciples and ought to be made to face the full force of the law.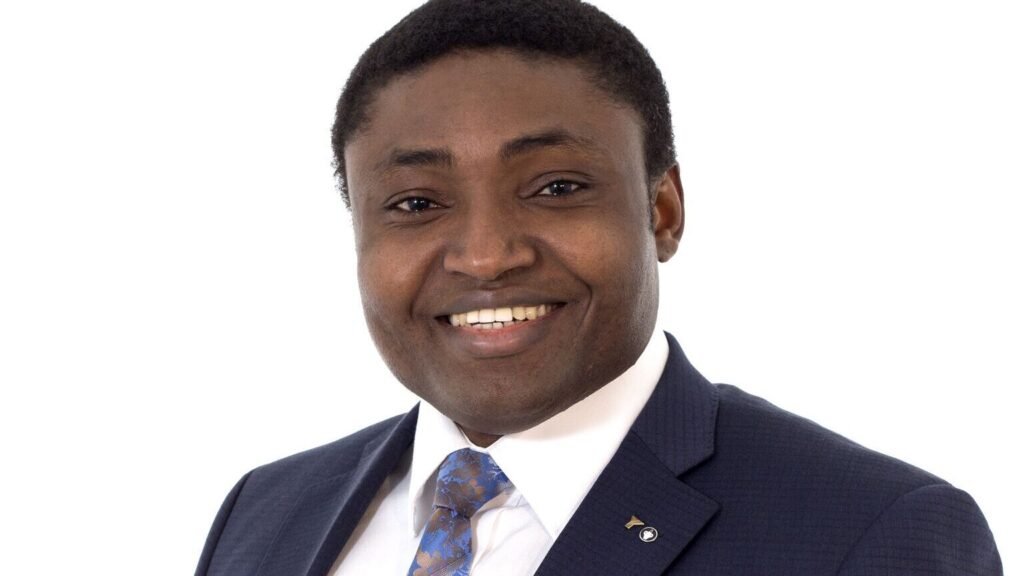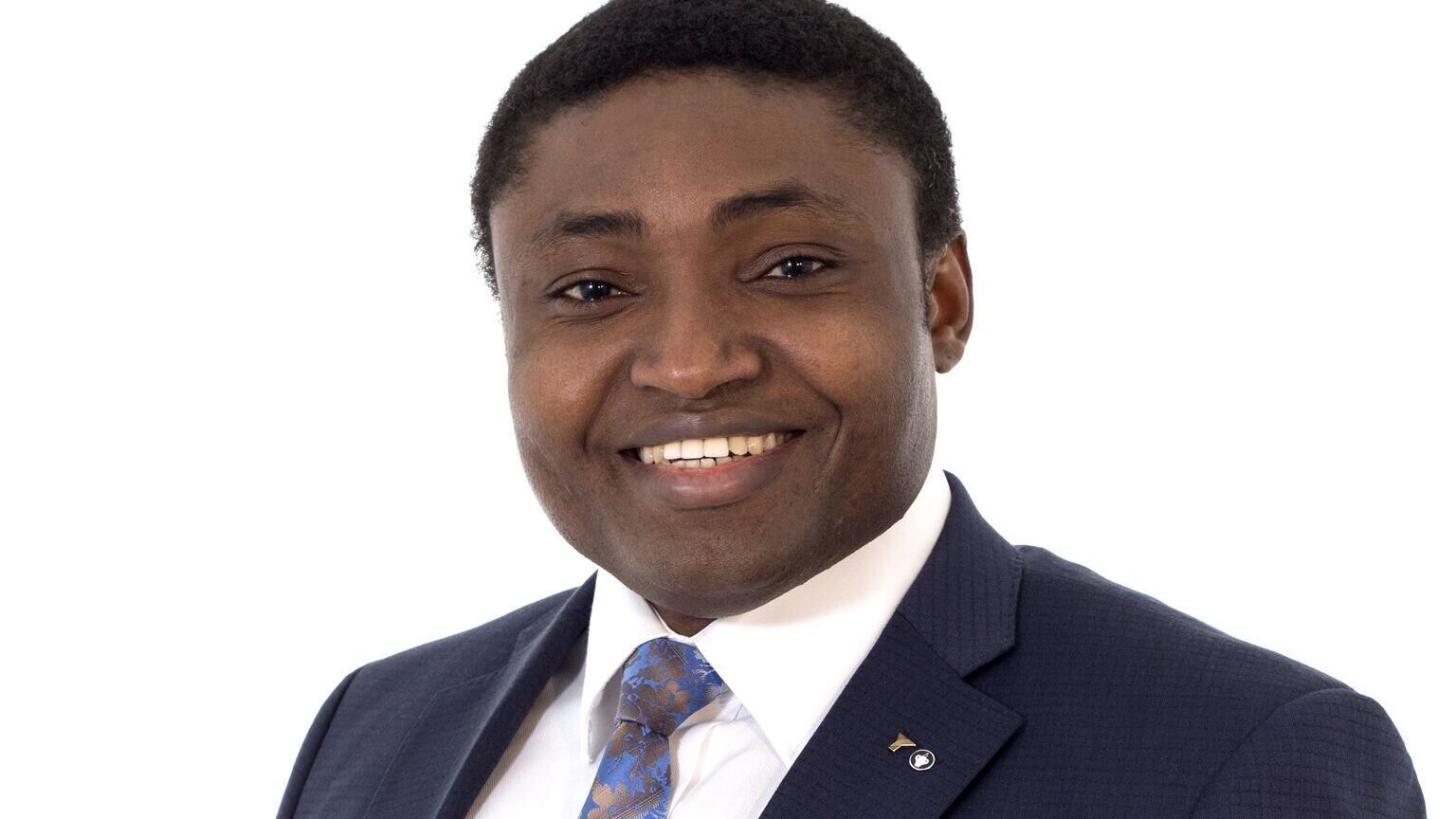 The instruction was given by the IPOB leader in a telegram to Ekpa, which his Special Counsel, Aloy Ejimakor, made public on Friday.

Kanu was quoted by Ejimakor as stating to media in Enugu: "Simon, this is a direct command from me. You have my permission to stop scheduling any future sit-at-home meetings. You should also avoid provoking governors or other political figures because you have no way of knowing what they are up to on my behalf.
"I'm asking you to publicly state that you have received my direct instruction to revoke any pending sit-at-home order that is now in effect.

"I started this movement to free our people, not to hold them as slaves. I hate and always will hate anyone or anything that wants to put our people through needless suffering. If you neglect to make this news on your platform, I give Aloy permission to publish a press release.
"Anyone still engaging in sit-at-home activities is not one of my disciples. Under the guise of Sit-at-Home combat enforcers, Biafra haters and mindless killers in uniform plan to commit atrocities against the same people we pledged to protect.

I have often told individuals allegedly implementing the sit-at-home rule that they are not acting in my name. I'm not pleading with anyone to free me; all I'm saying is that Nigeria should have the decency to abide by its own laws.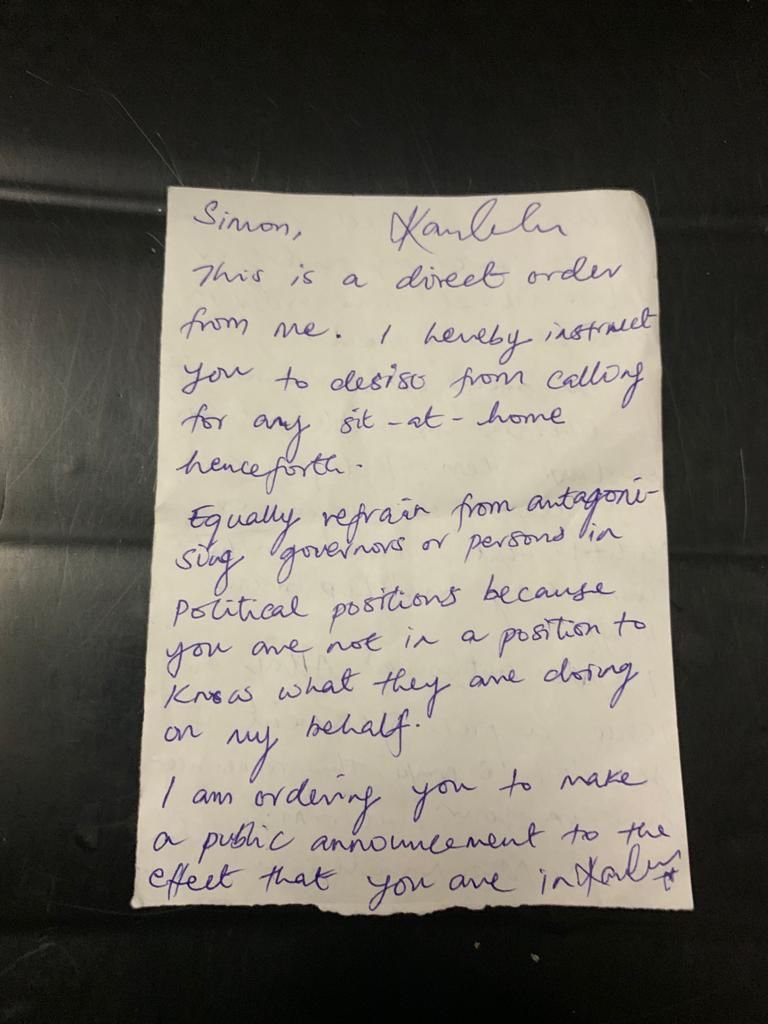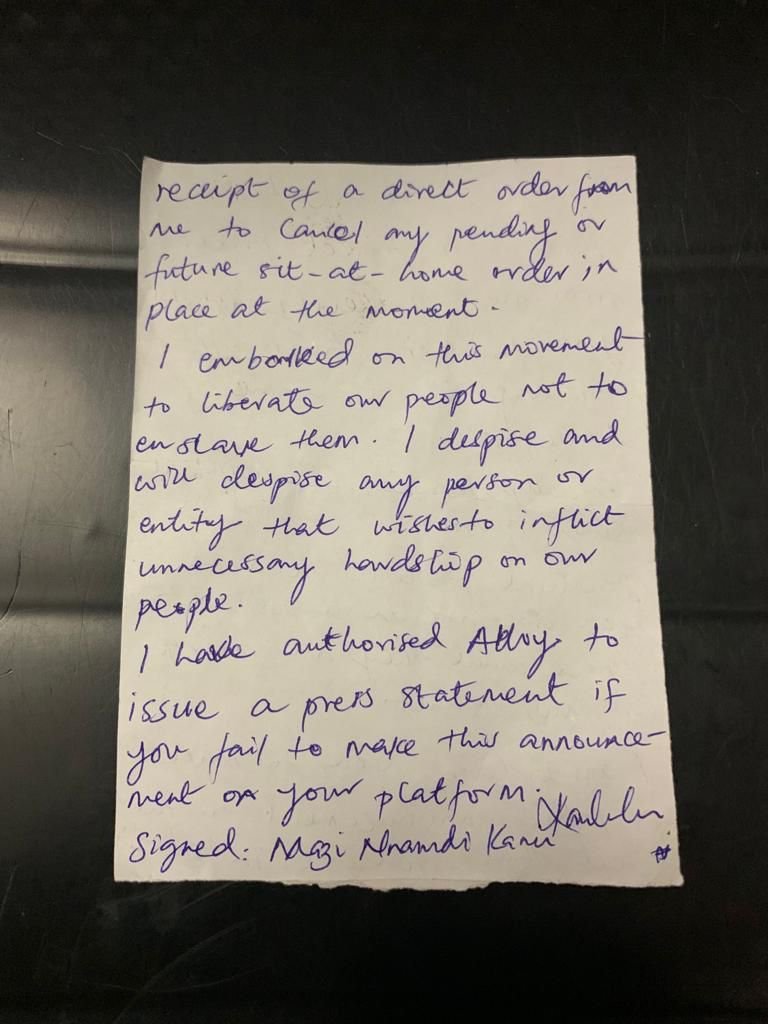 ---
Click "HERE" to join our WhatsApp group and receive News updates directly on your WhatsApp!
---
Copyright Warning!
This Content should NOT BE COPIED (word for word), either in whole or in part (TITLE) without due permission or acknowledgment of OHAFIATV News.
---
Disclaimer
Comments expressed here do not reflect the opinions of OHAFIATV News or any employee thereof. Also, every opinion expressed in any article is strictly that of the author(s), except where otherwise stated.
---