Socio-political analyst Shehu Sani has claimed that Nigeria cannot have food security while farmers are being murdered by terrorists.
He bemoaned the fact that the country cannot have food security when criminals compel rural communities to pay levies.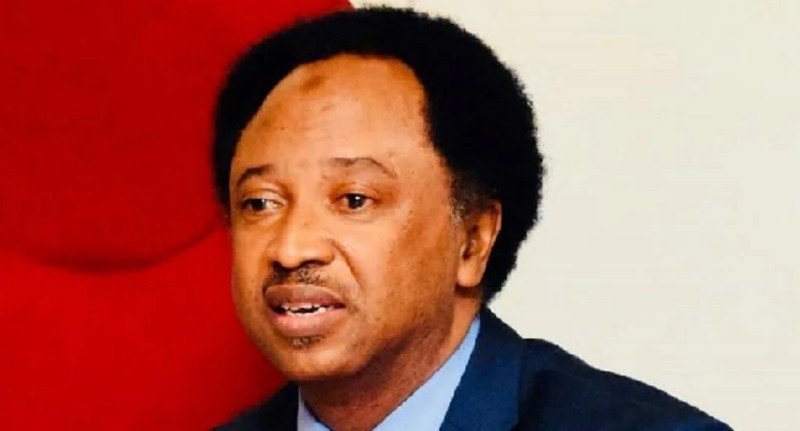 In a tweet, Sani stated: "Food security cannot exist in a nation when farmers are murdered by terrorists and rural communities are compelled to pay bandit levies.
The falsehood surrounding those rice pyramids and the folly of sealing the land borders were revealed by the proclamation of an emergency on food security.
Remember how President Bola Tinubu declared a food emergency?
This was done in an effort to lessen the misery that Nigerians were going through as a result of the elimination of fuel subsidies.
After extensive discussion with several parties involved in the food and agricultural value chain, including the Central Bank of Nigeria, Customs, Farmers Association, and important financial experts, Tinubu made the decision.
---
Click "HERE" to join our WhatsApp group and receive News updates directly on your WhatsApp!
---
Copyright Warning!
This Content should NOT BE COPIED (word for word), either in whole or in part (TITLE) without due permission or acknowledgment of OHAFIATV News.
---
Disclaimer
Comments expressed here do not reflect the opinions of OHAFIATV News or any employee thereof. Also, every opinion expressed in any article is strictly that of the author(s), except where otherwise stated.
---