The 2023 political dispensation has continued to be promising and hopeful for the electorates due to the array of options available to the people In the choices of candidates for the polls, Arochukwu appears to be very favored when providence threw Dr. Samuel Uba Okorie their way as the best option to drive away years of misrepresentation at the Abia State House of Assembly. The true change has come.
There's an English adage that says, "The taste of the pudding is in the eating". As a man that is tested and trusted in areas of human relationships, a seasoned manager of men and resources, and a fulfilled technocrat, there is now doubt he will have a ready answer to the myriad of developmental questions facing Arochukwu State constituency to provide workable answers to them once and for all.
However, Dr. Samuel cannot successfully fix the known problems of the Arochukwu Constituency until he is given the mandate come 2023, that is the reason for this call to duty on the part of stakeholders, men, and women of goodwill across party lines to give him their unconditional support for the interest of the masses.
Arochukwu do not need diviners to know that Samuel Okorie's candidature is a great intervention from God. We must therefore, ensure that the yearnings of the people for political breakthrough is given the boost it desires by giving Dr Samuel the mandate to make things work.
As for the electorates, there can be no better time to speak with your personal Voters' Card to say " enough is enough".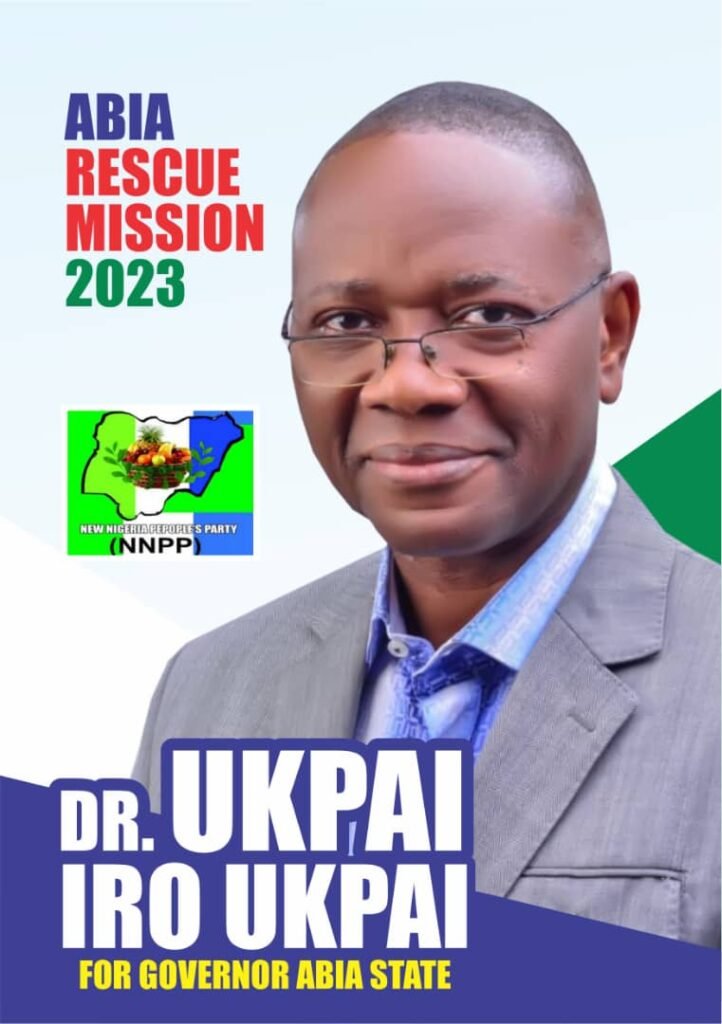 ---
Click "HERE" to join our WhatsApp group and receive News updates directly on your WhatsApp!
---
Copyright Warning!
This Content should NOT BE COPIED (word for word), either in whole or in part (TITLE) without due permission or acknowledgment of OHAFIATV News.
---
Disclaimer
Comments expressed here do not reflect the opinions of OHAFIATV News or any employee thereof. Also, every opinion expressed in any article is strictly that of the author(s), except where otherwise stated.
---