On Saturday, a 34-year-old man named John drowned at Elegushi Beach in Lagos State while attending a church gathering.
According to OHAFIATV News, the anonymous Ikorodu-based church organized a picnic for its youths, which the late John attended.
Concerns were raised when the members were going to depart the beach on Saturday afternoon but couldn't find him.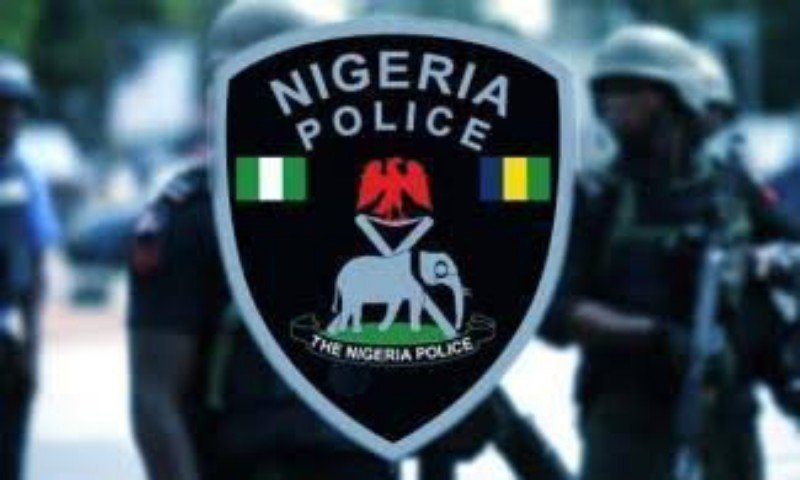 As the church members began looking for him, someone informed them that they had seen him fall into the lake. Lifeguards and divers were notified, but efforts to locate him in the sea on Saturday were futile.
Lifeguards discovered his body on the beach on Tuesday afternoon.
"A church from Ikorodu had come to Elegushi Beach for a hangout on Saturday," a witness who did not want to be identified stated. They were merely young individuals out for a good time; roughly 35 of them showed up that Saturday.
"It happened late in the afternoon, when they were packing to leave, that they called everyone to make sure that they were all accounted for—35 of them—before they left." That's when they realized one of them, John, had gone missing.
"That nightfall, they began looking for him. Then one of them mentioned seeing the person move towards the lake, thinking he knew how to swim.
"The group then called lifeguards and divers to help search for him that Saturday, but they didn't find him until yesterday, Tuesday, at about 1 p.m., when they recovered his body at the beach."
When our journalist called Benjamin Hundeyin, the state police public relations officer, he confirmed the occurrence.
"The victim's family has been contacted," the Superintendent of Police stated, "and the victim's body has also been deposited at the Yaba General Hospital for an autopsy."
---
Click "HERE" to join our WhatsApp group and receive News updates directly on your WhatsApp!
---
Copyright Warning!
This Content should NOT BE COPIED (word for word), either in whole or in part (TITLE) without due permission or acknowledgment of OHAFIATV News.
---
Disclaimer
Comments expressed here do not reflect the opinions of OHAFIATV News or any employee thereof. Also, every opinion expressed in any article is strictly that of the author(s), except where otherwise stated.
---