Reports that Imo State Police Command agents detained Joe Ajaero, the president of the Nigeria Labour Congress (NLC), have been refuted.
The NLC President was taken away by command officers on Wednesday morning during a protest in the state capital of Owerri, according to OHAFIATV News.
The NLC President was in Owerri to organize Imo workers for a massive protest rally in the state over claims that the state government was violating and abusing workers' rights and privileges.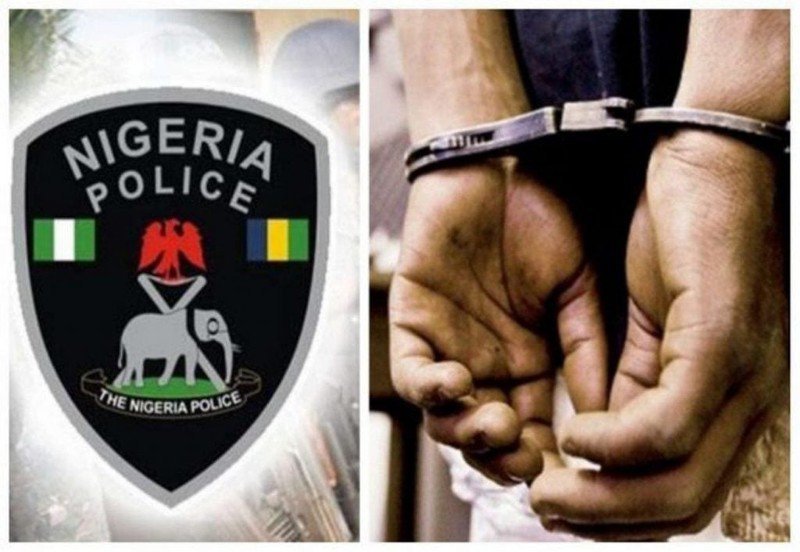 In response to the news of Ajaero's detention, ASP Okoye, the state police public relations officer, stated that the NLC President had been attacked before being placed under arrest.
According to the PPRO, the attack broke out amid a physical altercation and furious disagreement that followed the demonstrators' calls to lock down many crucial establishments, most notably the state's airport.
In response to the report, the Imo Police Command moved quickly to send police officers to the scene. There, the Officer in Charge used his operational discretion to place the NLC President under protective custody at the State Command Headquarters, ensuring that he would not be lynched during the ensuing altercation.
Following the attack, the Commissioner of Police ordered that he be brought to the Police Medical Services in Owerri so that he could receive treatment for his injuries.
As a result, "he has been granted sufficient security cover to continue with his other valid engagements for the day."
---
Click "HERE" to join our WhatsApp group and receive News updates directly on your WhatsApp!
---
Copyright Warning!
This Content should NOT BE COPIED (word for word), either in whole or in part (TITLE) without due permission or acknowledgment of OHAFIATV News.
---
Disclaimer
Comments expressed here do not reflect the opinions of OHAFIATV News or any employee thereof. Also, every opinion expressed in any article is strictly that of the author(s), except where otherwise stated.
---