Singer Azeez Fashola, better known by his stage name Naira Marley, has been called before the House of Representatives.
This is an attempt to ensure that the rights of the late singer Mohbad—also known as Ilerioluwa Aloba—are respected and to address concerns about his works.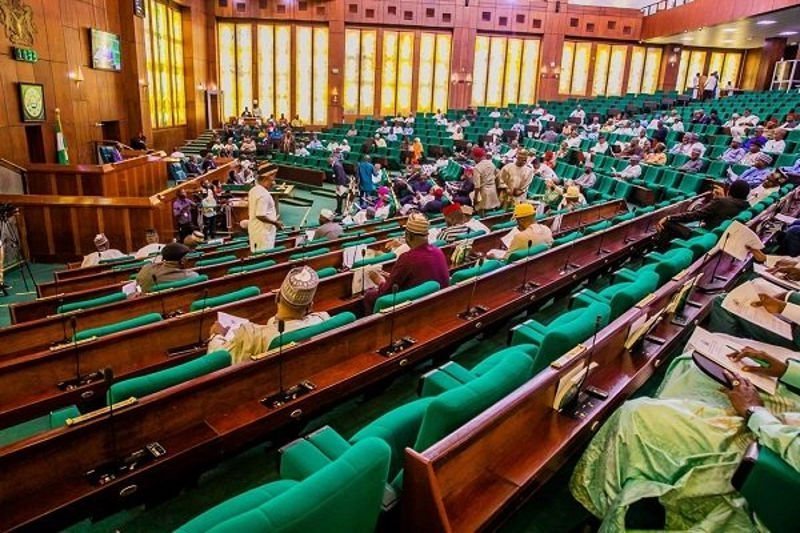 The House also invited Mohbad's manager, Jiggy Adeoye, through its Committee on Justice, Youth, and Legislative Compliance.
In order to facilitate the parliamentarians' October 3 interactive session, Mohbad's manager has been invited.
This is a brave move in the right direction to get rightful payment and royalties for the deceased music icon.
On September 12, Mohbad, a previous signee of Naira Marley's record label, unfortunately died at the age of 27 in mysterious circumstances.
The House took action on the issue as a result of a motion that Rep. Babajimi Benson (APC-Lagos) sponsored.
Concerned about the contracts and agreements that artists were frequently forced to sign, Benson called for a reassessment of the rules governing copyright and the entertainment area.
In the plenary session on September 26, the parliamentarians declared their intention to guarantee appropriate recompense and royalties for Mohbad's musical compositions.
The legislators also promised to keep an eye on the current inquiry regarding his passing and the royalties that are being paid to him.
The Committee's Clerk, Mr. Yusuf Ibrahim, signed a letter dated October 26 formally summoning Naira Marley and Mohbad's manager.
The purpose of this was to shed light on the circumstances and advise the committee on possible legislative measures.
---
Click "HERE" to join our WhatsApp group and receive News updates directly on your WhatsApp!
---
Copyright Warning!
This Content should NOT BE COPIED (word for word), either in whole or in part (TITLE) without due permission or acknowledgment of OHAFIATV News.
---
Disclaimer
Comments expressed here do not reflect the opinions of OHAFIATV News or any employee thereof. Also, every opinion expressed in any article is strictly that of the author(s), except where otherwise stated.
---