The Director of Researcher and Strategy of the People's Democratic Party (PDP) has revealed that Nobel Prize winner Prof. Wole Soyinka attended the University of Ibadan (UI), but can't present the institution's diploma due to him being "rusticated" and not completing his program at the University of Ibadan.
Obaseki made the declaration on Sunday after learning that a Bola Tinubu classmate had appeared in court to confirm that the president was their classmate.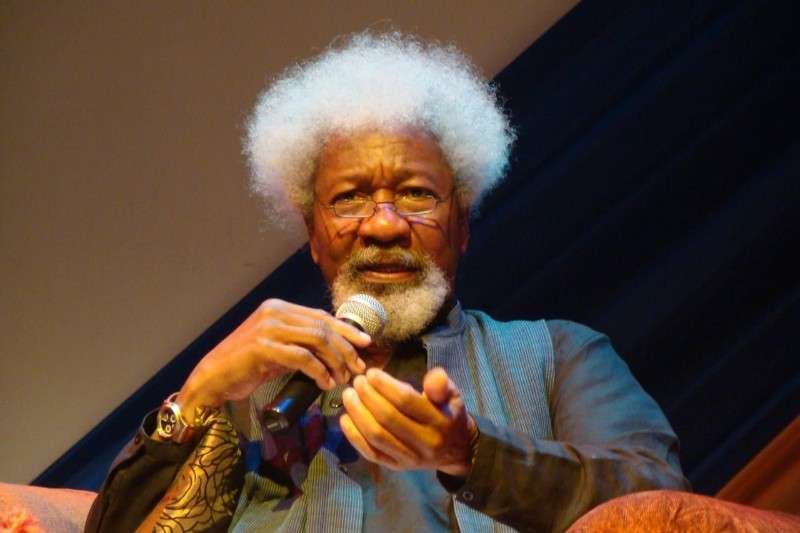 This occurs in the midst of the dispute surrounding President Tinubu's academic record and the appeal that was brought before the Supreme Court.
The primary question, according to Obaseki in an interview with AIT, is not whether Tinubu attended Chicago State University or not, but rather whether he graduated or falsified his diploma.
He continued by saying the school denied the certificate and even went so far as to declare they had never seen one like it.
During his interview, he said, "Look, you said he brought somebody that he attended school together; let me just use a very simple example: in the 50s, Prof. Wole Soyinka went to the University of Ibadan, but he cannot tender the University of Ibadan certificate because he was rusticated; he didn't finish.
So as a result of that, it is common public knowledge that he attended. It is not whether he attended or whether the person is a female or a male that attended; the issue is the certificate."
The certificate, as shown in file 26, file 7, of the same deposition, the man stated clearly that they do not recognize it, and they even went there to say this was the first time during these proceedings that they have seen that certificate."
Credit to- Parallel Facts
---
Click "HERE" to join our WhatsApp group and receive News updates directly on your WhatsApp!
---
Copyright Warning!
This Content should NOT BE COPIED (word for word), either in whole or in part (TITLE) without due permission or acknowledgment of OHAFIATV News.
---
Disclaimer
Comments expressed here do not reflect the opinions of OHAFIATV News or any employee thereof. Also, every opinion expressed in any article is strictly that of the author(s), except where otherwise stated.
---