The young and talented music star, a rap man, popularly known as Young Game has dropped a video of his latest single track that is making waves and getting huge acceptance from music lovers around the globe.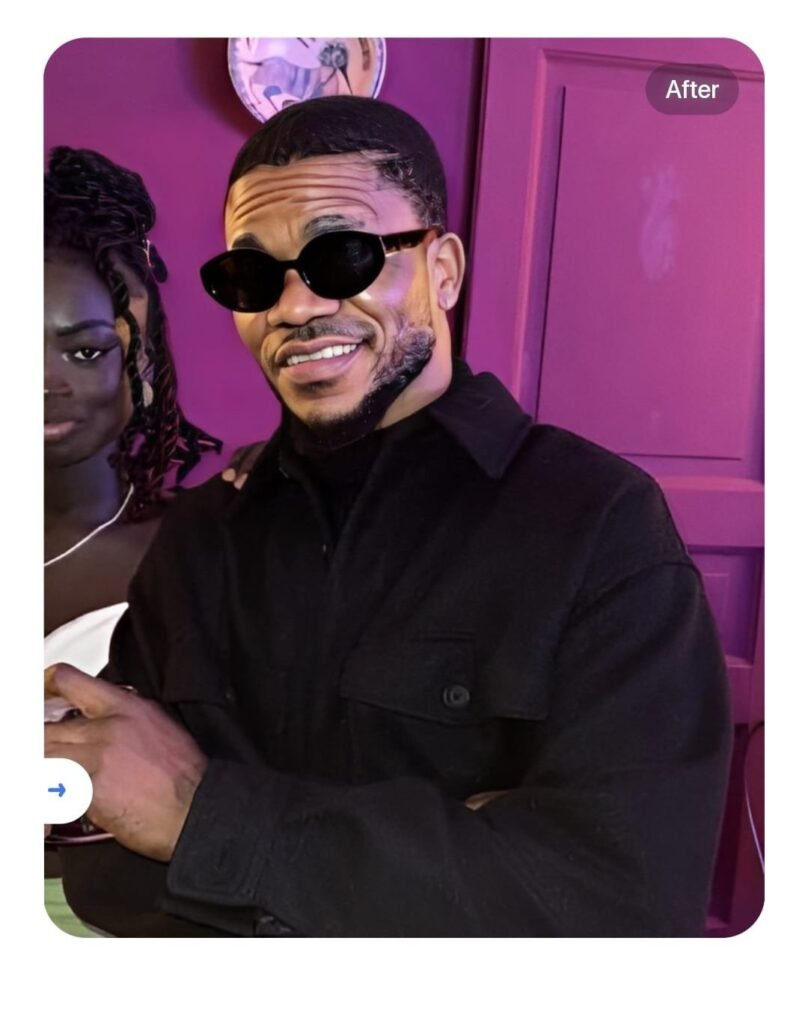 The Ndiokpo Ihechiowa Arochukwu, Abia State-born musician rose from the streets of Aba, Enyimba City where he made his impression as a renowned producer with a touch of uniqueness before taking his Afrobeat artistry to Italy where he based for a while now.
Sunny (Birth Names), has featured other known names of Aba like Xten, Obosky, etc., before hitting the world stage like a storm
He told OHAFIATV Entertainment that his music career has been challenging for him, it has kept him single for 31 years which is making everybody bothered and asking questions about when he will get married… He said that his parents are literary mad at him, but he is not planning to give up on his career easily, though he has serious plans to settle down soon.


In his words: "My career is making it difficult to keep a relationship. My full time on this hustle made my girlfriend complain of not having time for her. That's how serious music is for me".
IG: Younggame2022
Tiktok: Sunnyyounggame
Facebook: Sunnyyounggame
E-Mail: Pyounggame@gmail.com
---
Click "HERE" to join our WhatsApp group and receive News updates directly on your WhatsApp!
---
Copyright Warning!
This Content should NOT BE COPIED (word for word), either in whole or in part (TITLE) without due permission or acknowledgment of OHAFIATV News.
---
Disclaimer
Comments expressed here do not reflect the opinions of OHAFIATV News or any employee thereof. Also, every opinion expressed in any article is strictly that of the author(s), except where otherwise stated.
---