"Some people look at us today and think we got it easy, not at all. I've never loved easy things. Before many people heard of Phyno, I'd had songs that no one knew existed
"A couple of friends told me to blow, I must join a cult or sacrifice something or someone, I told him the price is too much. I'll never do such.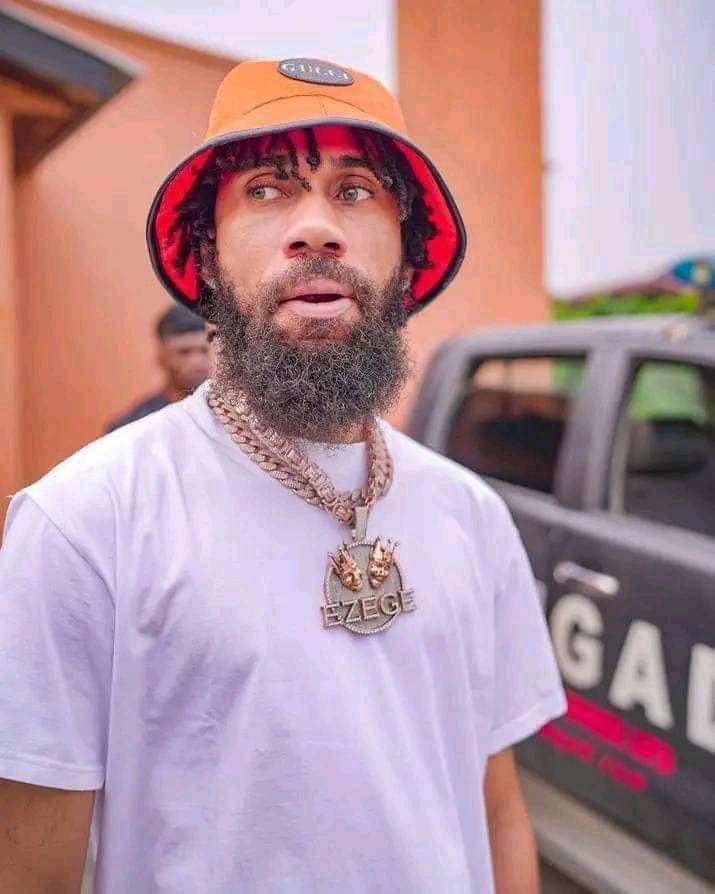 "I believed in myself and the power of hard work, I started little and today I thank God. Young talents need to relax, not be desperate about record deals or bringing on the spotlight, and keep working when it's time you shine.
" Imagine begging a label to sign you, what kind of terms will they give you? They already know you are desperate and they will use you. In the beginning, you might not see it but give it time, you'll regret it. Nothing pays more than hard work and consistency
"Truly when you beg for a record deal what kind of terms do you think they'll give you? They already know you are desperate and will accept everything, they'll give you crazy terms. Young people need to chill for real" – Phyno
---
Click "HERE" to join our WhatsApp group and receive News updates directly on your WhatsApp!
---
Copyright Warning!
This Content should NOT BE COPIED (word for word), either in whole or in part (TITLE) without due permission or acknowledgment of OHAFIATV News.
---
Disclaimer
Comments expressed here do not reflect the opinions of OHAFIATV News or any employee thereof. Also, every opinion expressed in any article is strictly that of the author(s), except where otherwise stated.
---