Stop selling Obi to me. Obi's election is gone!
The party was formed in 2002 as the Party for Social Democracy (PSD), and was established by the Nigeria Labour Congress. Its name was officially changed to the Labour Party after the 2003 general election.
In May 27 2022, Peter Obi became the Labour Party candidate for President of Nigeria in the 2023 presidential election, after defecting from the Peoples Democratic Party. The same time Alex Otti joined Labour Party.
What is Obidient Movement? The Obidient Movement, is the umbrella name for supporters of the presidential candidate of the Labour Party, Peter Obi. And Yusfully-Obidient means supporting Mr. Peter Obi and his Running Mate, Dr. Yusuf Datti.
Ladies and Gentlemen, I defined the above to let us know that before 2022 that Mr. Peter Obi joined Labour Party, the Party has been in existence, contesting elections, winning some and losing some. The Party only became more popular because Mr. Peter Obi joined it.
Telling me during this period of voting for governor downwards to support Obidient Movement, means YOU LACK the requisite knowledge of what you are talking about. You cannot be telling me to support Obidient after I have already sacrificed my time, energy and money to support Mr. Peter Obi. I have already voted for him. Telling me or telling us to support Obidient means telling me there is going to be a rerun of the Presidential elections on 18th March.
Using Obidient Movement to support your candidature is like what happened in the Book of Acts 19:15, where the fake preachers were using the name of Jesus Christ to preach and wanted to cast out demons and the demon told them, Paul I know, Jesus I know, but who are you? So, when somebody comes to me today to ask for my Obidient support, I always ask them who are you? Sell yourself to me. Stop selling Obi to me. Obi's election is gone!
Even Mr. Peter Obi has come out to say "DON'T VOTE FOR LABOUR PARTY, VOTE FOR COMPETENCE AND CAPACITY". So telling me Labour Party all the way is a gross misunderstanding of what Peter Obi stands for. If today, you tell me Labour All the way, it means you are not OBIDIENT, and not OBIDIENTLY YUSFUL.
So, today, I tell you… in the issue of Abia State House of Assembly, Arochukwu State Constituency, the best candidate with competence and capacity is Dr. Samuel Uba Okorie, QED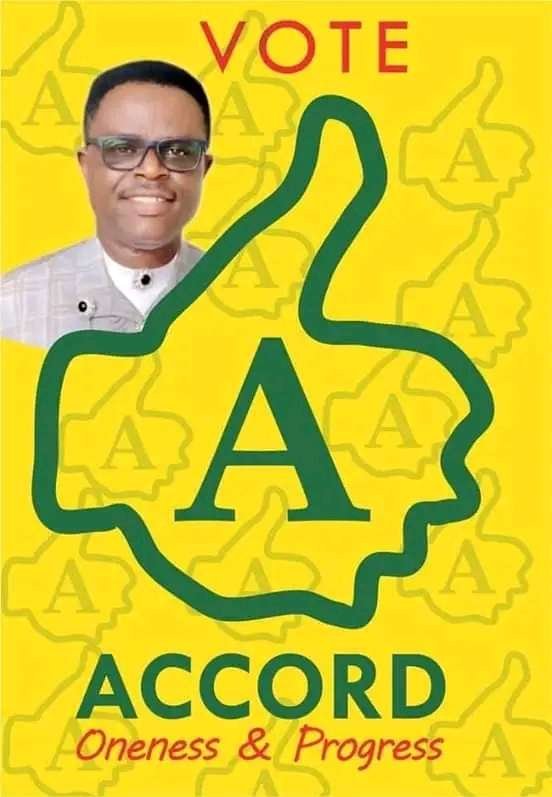 ---
Click "HERE" to join our WhatsApp group and receive News updates directly on your WhatsApp!
---
Copyright Warning!
This Content should NOT BE COPIED (word for word), either in whole or in part (TITLE) without due permission or acknowledgment of OHAFIATV News.
---
Disclaimer
Comments expressed here do not reflect the opinions of OHAFIATV News or any employee thereof. Also, every opinion expressed in any article is strictly that of the author(s), except where otherwise stated.
---