As the 2023 gubernatorial contest is fast approaching, it will be good to point Ndi Enugu in the right direction to be able to secure a better future for the citizens through well-decided voting on 11th March 2023.
One of the most capable and trusted contestants with good antecedents and verifiable track record in service is Chief Frank Nweke, who, though contesting under APGA, still openly endorsed Peter Obi for President because he has the conviction that Nigeria needed a new phase and opportunity to recover from many years of backwardness, Enugu not being an exception because she is swallowing her bitter pill of poor politicking and administrative conundrum that hampers development.
This search for credible leadership is the main reason the OBIDATTI PEOPLE'S MOVEMENT endorsed him as the man who possesses the quality needed for good governance, similar to the wide acceptance of the man of the moment that commands respect globally due to reputable track records: He is Obidient, competent, and has good administrative and managerial skills to move Enugu forward. Above all, he is a focused and detail-oriented man that loves the coal city – of Enugu.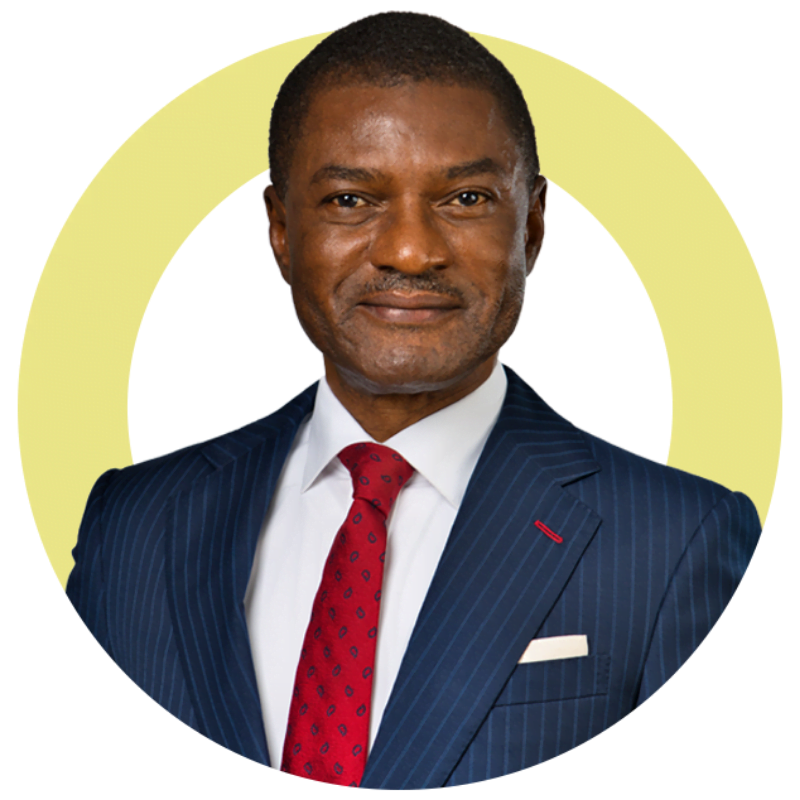 As a former Minister of information of the Federal Republic of Nigeria who performed exceptionally well, he has created international awareness that he will deploy to change the fortunes of the state. Above all, he can win the governorship in any state in Nigeria as a result of his indisputable track record.
At a time the state needs respite, we must do away with the purveyors of our collective patrimony and their stooges whom they pushed to other parties to confuse and distract us. Frank is the best candidate among the rest contesting this election because he has no baggage on his back, he is the only candidate without a godfather.
Let's not be hypnotized by party syndrome that every Labour Party candidate is as good as Obi. Yes, Edeoga is L.P.'s gubernatorial candidate, but he is Gburugburu's right-hand man from the first day of Governor Ugwuanyi's government in office till now, he is part of the old order and must be allowed to go.
Abia state has achieved it by voting out all the old-order politicians who held unto power greedily for nearly two decades, they will be better for it, going forward. Enugu too can get it right by focusing on the right person to vote for on 11th March 2023.
---
Click "HERE" to join our WhatsApp group and receive News updates directly on your WhatsApp!
---
Copyright Warning!
This Content should NOT BE COPIED (word for word), either in whole or in part (TITLE) without due permission or acknowledgment of OHAFIATV News.
---
Disclaimer
Comments expressed here do not reflect the opinions of OHAFIATV News or any employee thereof. Also, every opinion expressed in any article is strictly that of the author(s), except where otherwise stated.
---