Ahead of the 2023 governorship election in Abia State on 11th March 2023, the candidate for Action Democratic party, Mazi Chibuike Jonas, has made known his resolve to roundly clear all outstanding salaries, pension, and arrears owed Abia workers by the Okezie Ikpeazu-led administration who has woefully failed to fulfill that demand of his office and brought untold hardship upon public servants who should be pampered for the great services they are doing to the state.
He made this known during a 2-Day Symposium on the search for good governance and peace for all political parties' aspirants, organized by "Abia Women Movement", a none partisan group, over the weekend in Umuahia.
Mazi Jonas expressed disappointment and queried why leaders will be so heartless to owe workers their hard-earned monies when he is busy taking his share timely.
"How can you owe workers their pension arrears running into months and still move on as if everything is normal? Are leaders in Abia State elected to do wickedness to fellow citizens? This practice is unacceptable and I will do everything within my power to put a stop to it.
"I will use my security votes of the first 6 months to clear the backlog of arrears and salaries and thereafter create a contributory pension scheme to sustain timely remuneration even after I have left the office. This is not rocket science, all it takes is the right political will. I have done it before as a local government chairman where I owed no worker, yet started and finished over 50 projects from the meager resources accruable to the state. We must change the narratives today", he said.
The former LGA Boss praised the women for organizing such a powerful symposium at the right time to educate the electorates and showcase aspirants that the people may know who are aspiring to lead them. He encouraged the women and youths not to be deceived by party crowd syndrome but must focus on electing men with good antecedents and verifiable track records.
on her part, the convener of the event, Lady DMC Nwachwukwu said that women of Abia State have come of age to a point they must ask a question about the records of those aspiring to govern them. She called on them to be alert to their civic duties of choosing the right leaders that will make the lives of Abians better.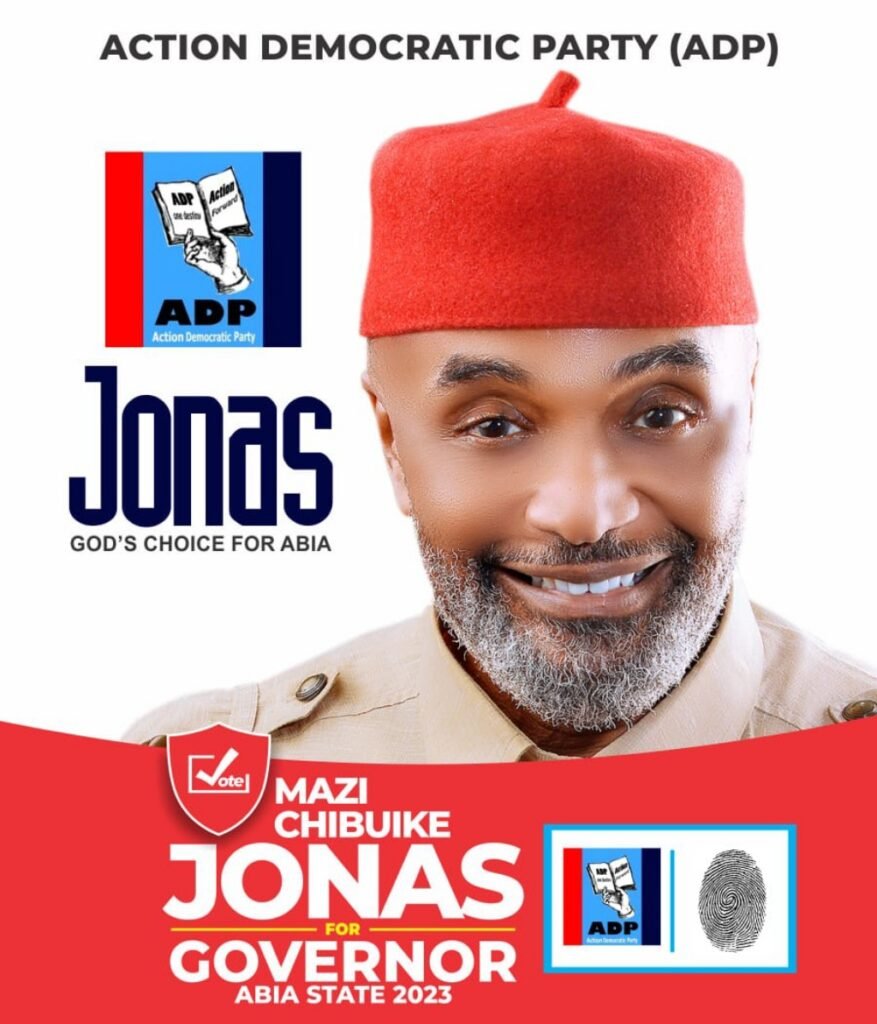 ---
Click "HERE" to join our WhatsApp group and receive News updates directly on your WhatsApp!
---
Copyright Warning!
This Content should NOT BE COPIED (word for word), either in whole or in part (TITLE) without due permission or acknowledgment of OHAFIATV News.
---
Disclaimer
Comments expressed here do not reflect the opinions of OHAFIATV News or any employee thereof. Also, every opinion expressed in any article is strictly that of the author(s), except where otherwise stated.
---