In furtherance of his deep rooted campaign and consultations, the LP candidate for Arochukwu/Ohafia Federal Constituency, Chief Ibe Okwara Osonwa on Sunday met with the members of Ohafia Farmers' Corporative Society.
Osonwa while addressing the farmers, assured them of his readiness to facilitate fruitful partnership between local farmers and foreign partners in farm development, processing, packaging and exportation of farm produce to Europe and United States.
He also promised the advancement of resources through federal and state government funds which are already available to support mechanised farming in ohafia as well as Arochukwu local Government's. He urged them to be proud of Ohafia agricultural produce as they have high nutritional value with international competition prowess.
On their part, the farmers assured them of their unflinching support as Labour Party is the only Parry that has offered the nation the opportunity to redress the diminishing economic life of Nigeria, dwindling agricultural practice and slow infrastructural development bedeviling the nation as a result of clueless leadership.
Also in the meeting was the party's Deputy Governorship candidate, Engr. Ikechukwu Emetu; State Assembly candidate for Ohafia South, Hon. Kalu Mba Nwoke among others.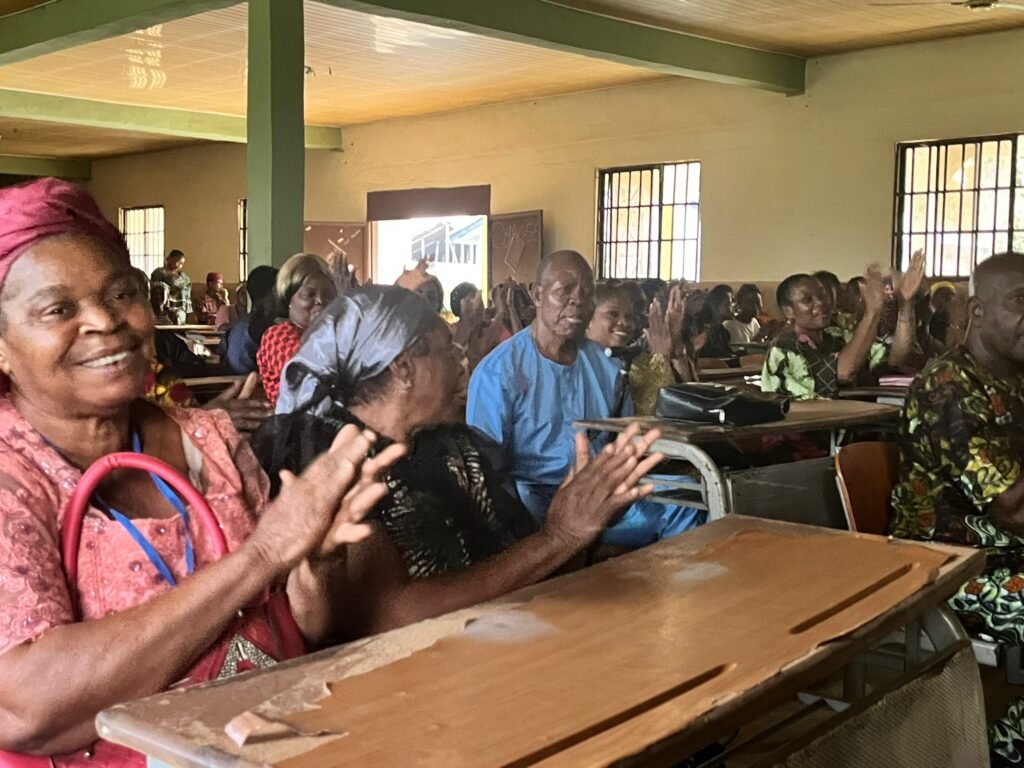 ---
Click "HERE" to join our WhatsApp group and receive News updates directly on your WhatsApp!
---
Copyright Warning!
This Content should NOT BE COPIED (word for word), either in whole or in part (TITLE) without due permission or acknowledgment of OHAFIATV News.
---
Disclaimer
Comments expressed here do not reflect the opinions of OHAFIATV News or any employee thereof. Also, every opinion expressed in any article is strictly that of the author(s), except where otherwise stated.
---