The foremost and dedicated contender for the position of representing the good people of Arochukwu Constituency in the Abia State House of Assembly, Dr. Samuel Uba Okorie, has in his usual realistic approach to topical issues, insisted that unless a leader is imbued with empathy and good conscience, it is impossible to serve the people because the only way to appreciate the masses is to feel their pulse at all times.
According to the seasoned medical Doctor, the real job of a leader is not about being in charge but taking care of the people in charge, which is the ultimate goal of any well-meaning politician. it is not about endless and empty promises, but about a systematic approach to contentious issues of even development of the people through efficient management of scarce resources.
"There are two things great leaders should have: Empathy and Perspective.
"My job as a leader is not about being in charge but taking care of the people in my charge.
"Empathy is being concerned about a human being not just their output. Great leaders are not responsible for the job, they are responsible for the people who are responsible for the job.
"So I appreciate my team members and I correct in love. Resources are drawn to where they are valued most! People want to work where they are appreciated.
"People do not care how much you know until they know how much you care," he said, quoting Craige Groeschel.
Show Empathy and watch the impact on the output!
Do Have a Productive Moments Ahead.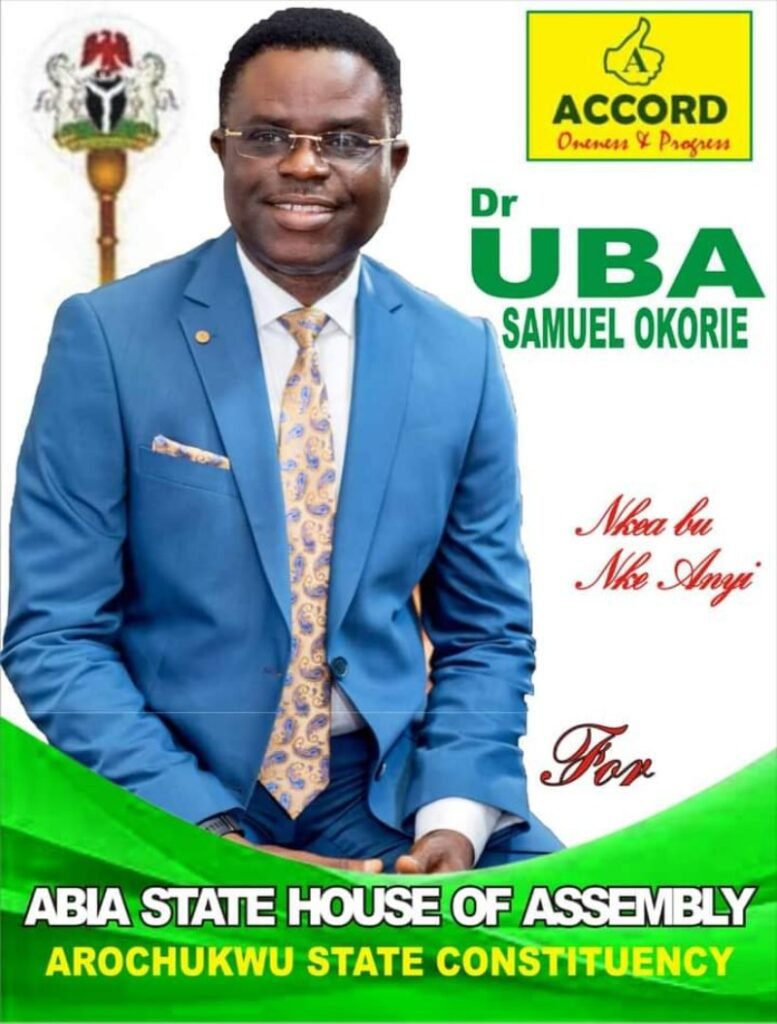 ---
Click "HERE" to join our WhatsApp group and receive News updates directly on your WhatsApp!
---
Copyright Warning!
This Content should NOT BE COPIED (word for word), either in whole or in part (TITLE) without due permission or acknowledgment of OHAFIATV News.
---
Disclaimer
Comments expressed here do not reflect the opinions of OHAFIATV News or any employee thereof. Also, every opinion expressed in any article is strictly that of the author(s), except where otherwise stated.
---