The Abia 2023 Gubernatorial Candidate of Action Democratic Party, ADP, Mazi Jonas Chibuike has re-emphasized the need for leaders and well-privileged citizens to take the welfare of the widows, motherless ones, physically challenged people, handicapped individuals among us as a priority that must be given every attention it deserves because that is the only way they can belong and not feel abandoned by the society because their condition was not a product of their choosing.
The former Arochukwu Local Government Boss made this call when he recently marked his birthday as a special gift from God that we all must appreciate.
Mazi Jonas spent his birthday amidst a beehive of activities but made it significant with a special visit to the CROSS MISSION HOME AND ORPHANAGE where he gave a good sense of belonging to the children.
"It was a moment of joy and fulfillment for me. Besides the gifts that saw them cheering in a good mood, the satisfaction I got from their innocent hearts made me thank God for the visit.
"I now understand that this is an exercise that every well-to-do citizen must embark on, not only for political or religious purpose but as a duty to humanity and thanksgiving to God who showed us grace" he concluded
He said that these vulnerable people will be cared for when he assumes the position of Governor of Abia State.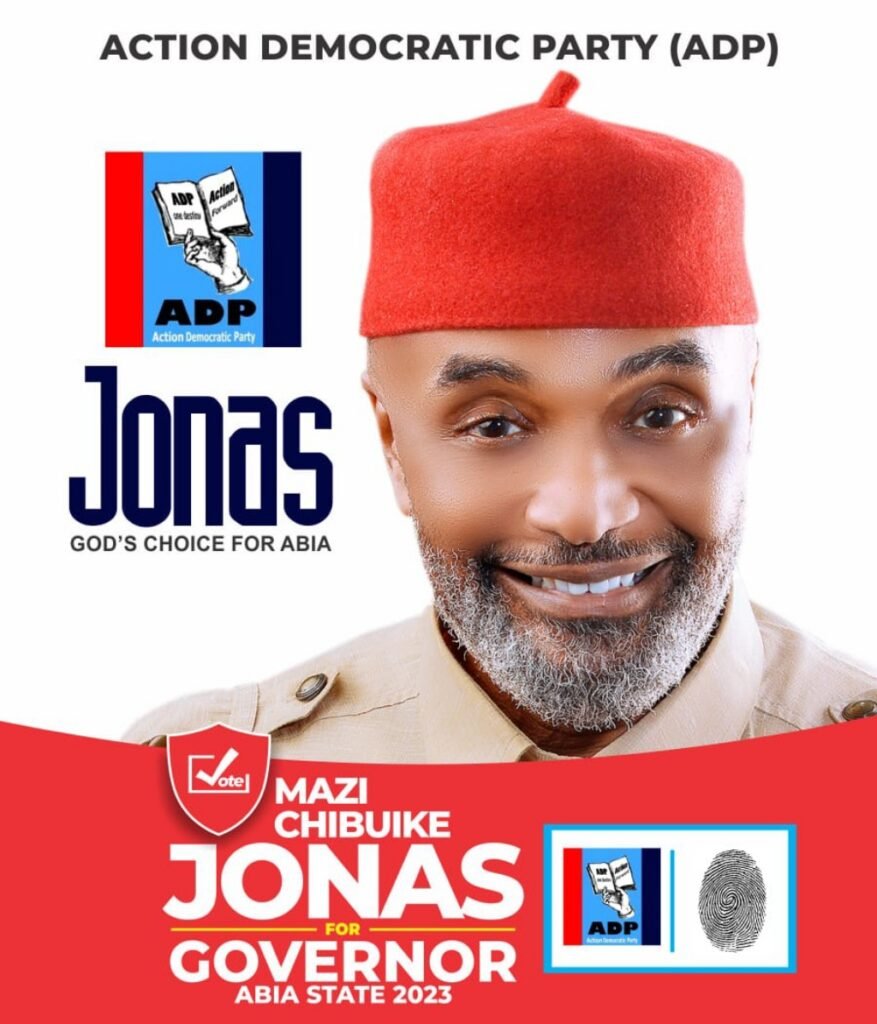 ---
Click "HERE" to join our WhatsApp group and receive News updates directly on your WhatsApp!
---
Copyright Warning!
This Content should NOT BE COPIED (word for word), either in whole or in part (TITLE) without due permission or acknowledgment of OHAFIATV News.
---
Disclaimer
Comments expressed here do not reflect the opinions of OHAFIATV News or any employee thereof. Also, every opinion expressed in any article is strictly that of the author(s), except where otherwise stated.
---